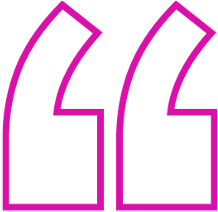 Steampunk means opportunity and growth. Steampunk provides each employee the unique opportunity to grow their careers in service to our nation.
As they have consistently displayed throughout their careers, our Steampunk board members embody the "servant leadership" model as bold agents of change!
Simply put, they place our people—employees, clients, and communities in a business context—at the very top, to serve those above them.