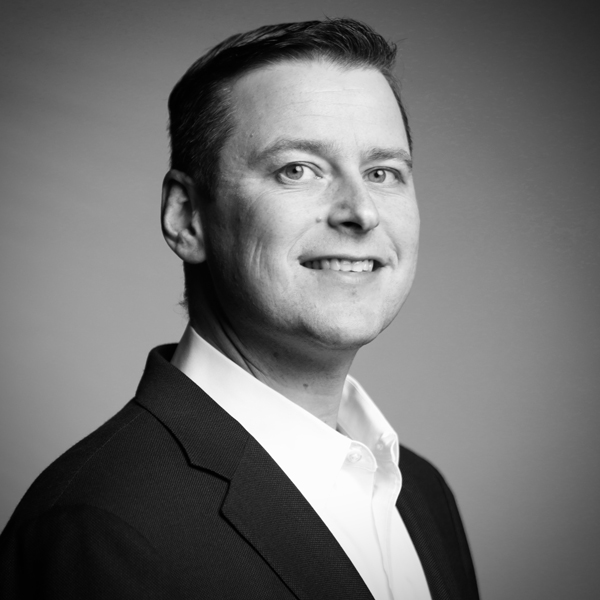 Joe Nizhnikov
SVP, Citizen Service & Defense Portfolio
Joe Nizhnikov is a proven sales and delivery leader in the Federal technology consulting industry who has spent his entire career focused on successful outcomes for his customers.  A customer first approach is the pillar by which Joe operates in business with the fundamental belief that customer success is the most important organizational and personal driver in this industry.  Joe approaches every opportunity with a consultative sales approach, grounded by years in delivering enterprise projects as a technologist. He works closely with clients to breakdown their challenges, paint a prescriptive vision, and then walks the path together with them until success is achieved.
Prior to joining Steampunk, Joe was Regional Vice President within Salesforce's global public sector business leading Federal Civilian agencies within USDA and DHS.  During his time at Salesforce, Joe more than tripled the size of the USDA business growing it to be their largest public sector account in the world.  Prior to Salesforce, Joe spent almost 10 years at Accenture delivering analytics, digital, and ERP projects for Federal and Commercial clients.
The only thing that tops Joe's passion for customer success are the Virginia Tech Hokies!  Joe graduated from Virginia Tech with a degree in Business Information Technology.  On any given Saturday you can find Joe in his DC home cheering for the Hokies with his daughters Lucy and Nora (but probably not his Wahoo wife, Molly…!).  Joe and Molly love to travel, creating fun and unique memories as a family.
What musician, album, or song best describes what working at Steampunk means to you?
Sgt. Pepper's Lonely Hearts Club Band is an album that ultimately defined and cemented The Beatles legacy as one of the greatest bands of all time. Coming off seven successful pop albums, The Beatles were already a global sensation when they decided to ignore all the naysayers and flip the script to make a rock album. Just like Steampunk is doing in federal contracting, they dared to swim upstream away from the Sea of Sameness and embraced our core value of Thrive being Uncomfortable. The album ushered rock into the mainstream and pioneered new innovations productions, songwriting, and graphic design changing their industry forever.