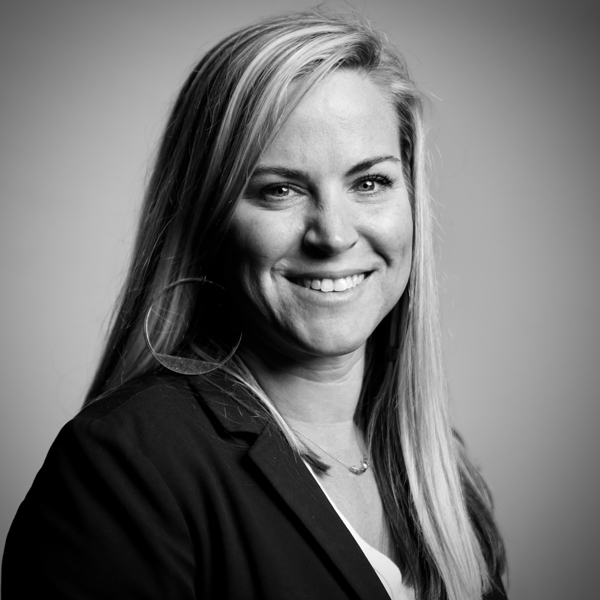 Director, Talent Acquisition
Kristin Recco is a proven leader with over 15 years of human resources and talent acquisition experience. She has been influential in Steampunk's growth by leading a team that has attracted top talent from within the information technology and federal contracting industries.  
Prior to Steampunk, Kristin was a recruiter for ABSc where she successfully collaborated with program managers, human resources, and C-level executives to refine their talent acquisition processes. She takes pride in putting people first while ensuring there is consistent delivery and communication throughout her team.  Her passion for collaboration across team environments allows for creative problem-solving throughout a candidate hiring process. She has over 13 years of management experience that set the foundation for her current role as Director of Talent Acquisition. At Steampunk, Kristin is focused on leading her team to continue to acquire the right people for Steampunk's mission. She will focus on enabling Steampunk Recruiting to set the pace for ingenuity, empathy, and prompt hiring. 
Kristin received a Bachelor of Fine Arts degree with a minor in business from Arizona State University and lives in Ashburn, Virginia with her husband and three daughters.
What musician, album, or song best describes what working at Steampunk means to you?
P!nk's career took off in 2000 with her debut album, Can't Take Me Home.  This unique sound came out during a time princess pop reigned supreme.  Her raspy pop rock sound was so distinctive that it drove her in to the hearts of millions.  In the sea of sameness, she projected herself as a woman who would create her own path even when the world told her no.  Who she is, what she stands for, and how she's forged her path, is who I see within the eyes of our Steampunk women.