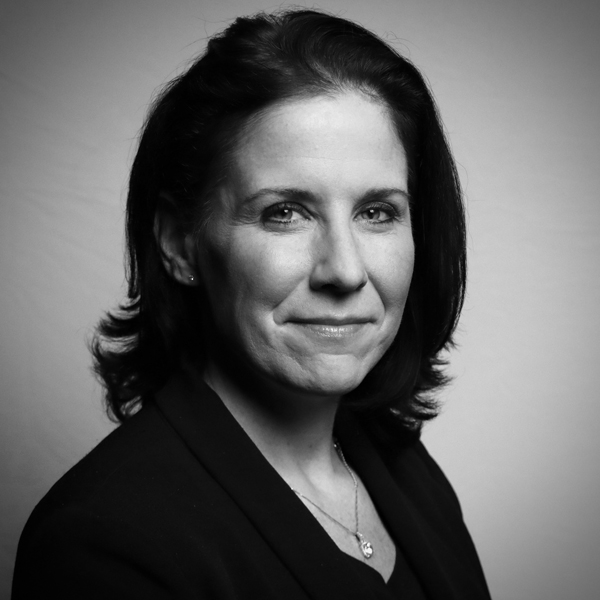 Kimberly Esparza
Director, Human Resources
Kimberly Esparza is Steampunk's Director of Human Resources. Kimberly brings to Steampunk over 20 years of expertise in human resources and government contracting. Kimberly holds a master's degree in human resources management and active Society for Human Resources Certified Professional (SHRM-CP) and Professional in Human Resources (PHR) certifications. Kimberly began her career as a government contractor for the Department of Justice (DOJ). After pursuing her master's degree, Kimberly provided human resources support to federal government contractors for a variety of agencies including the Federal Bureau of Investigation (FBI), Department of Health and Human Services (DHHS), Department Homeland Security (DHS), U.S. Immigration and Customs Enforcement (ICE), Department of Defense (DOD), Department of State (DOS), the Transportation and Security Administration (TSA) and the U.S. Patent Trademark Office (USPTO). Kimberly is recognized for developing value added human resources solutions in support of the organization's employees so they can focus on clients' mission critical work. She excels at developing strategic solutions to the most complex human capital matters. 
She lives in Centreville, VA with her family and enjoys a variety of outdoor activities in her free time. 
What musician, album, or song best describes what working at Steampunk means to you?
"Riser" by Dierks Bentley embodies the spirit of perseverance, resilience, and hard work – Grit. Grit is the power of passion and perseverance for long-term goals. Grit will outperform many other attributes and characteristics. People with grit are goal-oriented, purpose-driven, and willing to put in the hard work to realize their dreams and become the best in their fields. Additionally, country music speaks to the soul. It's human–centered and based on the human experience. Country Music tells stories many of us can relate to with compassion.