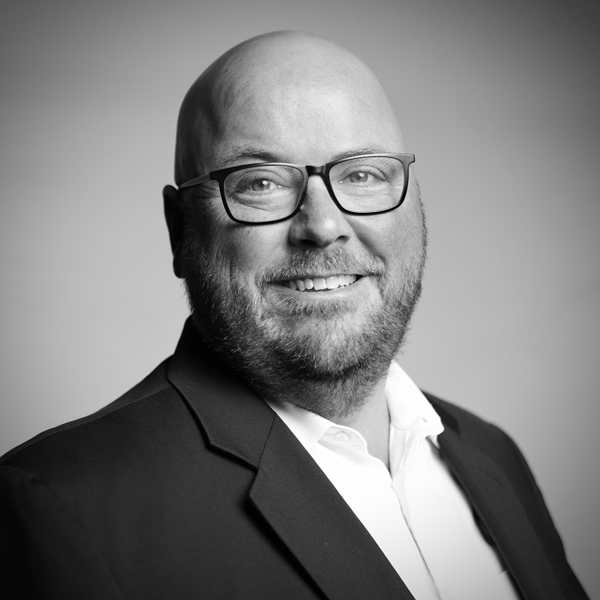 Jeff Owen
SVP, Operations, Citizen Service & Defense Portfolio
Jeff Owen brings 20+ years of experience leading digital transformations, Supply Chain business solutions, IoT implementations, network planning, cost reduction initiatives, sales, and overall client account leadership. As our Vice President of Operations for CS&D, Jeff leads the operational activities of the portfolio, ensuring close alignment across the Program Managers and focusing on operational excellence at scale as we continue along our focused growth trajectory.
Prior to joining Steampunk, Jeff spent his entire professional career with Accenture Federal Services (AFS) in direct client account (sales and delivery) leadership roles that spanned a broad list of Federal Civilian agencies.  Jeff has proven success in leading highly technical and diverse teams while growing accounts through building new client relationships, and selling/delivering complex programs, digital transformation and customer experiences, and back office ERP systems.
Jeff received a Bachelor of Science degree in Chemical Engineering with a Minor in Mathematics from Virginia Tech.  In his personal time, Jeff is an avid golfer, a loyal Hokie fan, loves to watch his kids play lacrosse and basketball, and has a passion for collecting bourbons/ryes with his wife (over 150 different bottles currently in their collection!).  He currently resides in Ashburn, VA, with his wife, Lindsay (owner of an Interior Design business), their three children – daughter Yeats, son Tuck, and daughter Ravello, and their German Short-haired Pointer puppy Palmetto.
What musician, album, or song best describes what working at Steampunk means to you?
311 – their music is a blend of rock, hip hop, reggae, and funk – and to me, that unique blend is the musical definition of "Disrupting the Sea of Sameness". When I first listened to  311's blue album with my college Chemical Engineering study group, it quite honestly blew my mind and woke me up to something "different". I felt that same "difference" when I left my comfy, 20+ year job to come to Steampunk. My experience discovering 311 represents the same type of paradigm shift I experienced when I joined Steampunk – something different!