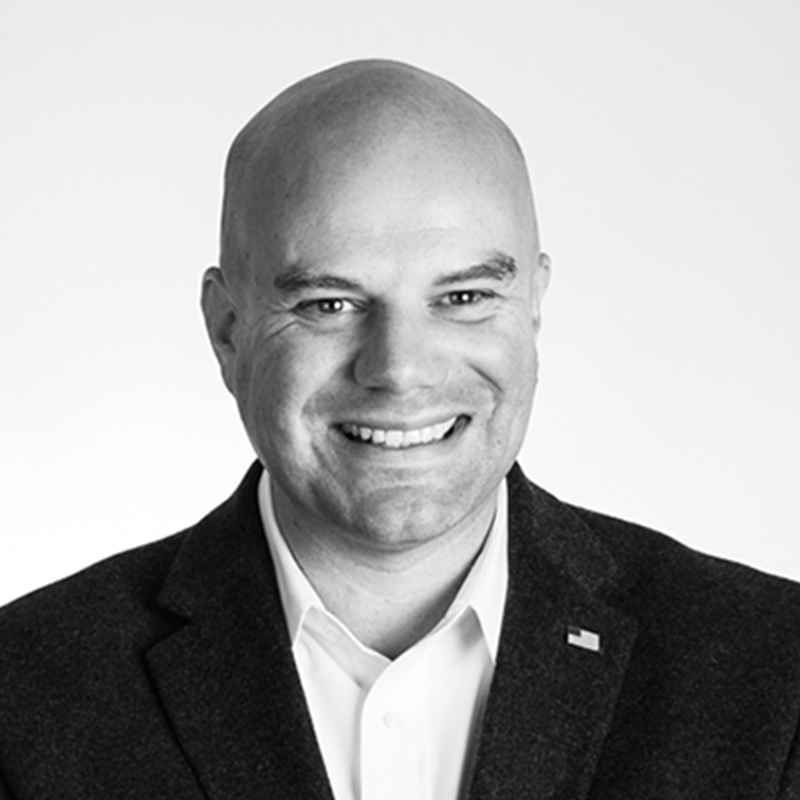 Matt Reeves
SVP, Homeland, Commerce & Justice Portfolio
Matt Reeves brings over 15 years of program management and operations experience to the Steampunk team. Upon graduating from The George Washington University, Matt was commissioned as an officer in the United States Marine Corps. While on active duty, Matt completed his MBA with a concentration in finance from Auburn University and transitioned from the Marine Corps to Agilex where he began his IT career. At Agilex, and later with Accenture Federal Services, Matt led the successful delivery and growth of multiple Agile software development and engineering programs crossing all aspects of IT organizations and capabilities.
Here at Steampunk, Matt sets the pace for our delivery and operations within our Homeland, Commerce & Justice portfolio. Leveraging his leadership and delivery experience, Matt works directly with clients and teams to focus on providing human-centric business value and efficient support for our mission customers.
When Matt is not working with his teams or clients, he enjoys woodworking, hiking, musicals, and spending as much time as possible with his beautiful wife, Danielle, and their three amazing children.