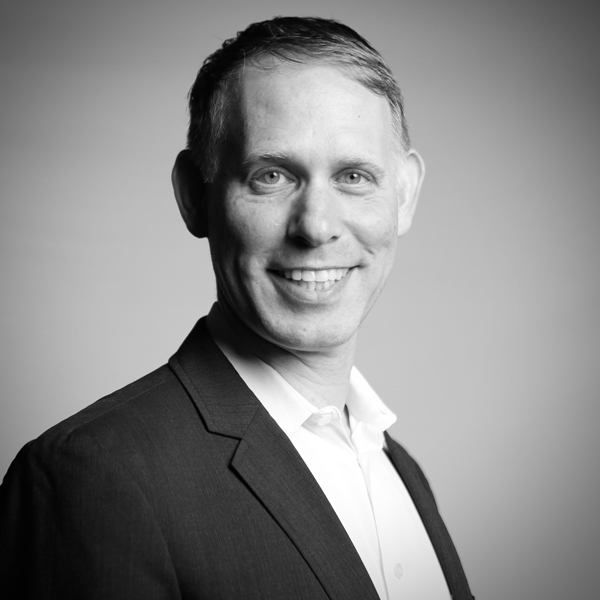 John Rosenbaum
Chief Information Officer
John Rosenbaum serves as Steampunk's Chief Information Officer. He is responsible for the company's security, quality, and information technology organization, driving best-in-class digital journeys across Steampunk's integrated business processes.
John joined SE Solutions in 2017 as VP of Operations, overseeing program growth and execution. During the transition to Steampunk, he took on the role of VP of Quality, leading the successful implementation of CMMI-DEV ML3, ISO 27001, and ISO 20000-1.  He has also been instrumental in several critical initiatives including the relaunch of Steampunk's Corporate Intranet and PunkU, Steampunk's internal training resource.
Prior to joining Steampunk, John held several senior IT and Cybersecurity roles. While at SAIC, he served as VP, Division Manager of the IT Solutions Division, delivering mission-critical IT, Cybersecurity, and Software Development services to the DoD and Special Forces communities. He also served as Technical Director (GS-15) of DISA's Global Command Center, a diverse 500-person organization tasked with managing and directing the defense of DoD networks.
John holds a Masters in Computer Science from Johns Hopkins, an MBA from the University of Maryland, and a Bachelor's degree from Northwestern University. He lives in North Bethesda, Maryland with his wife and two children.
What musician, album, or music genre best describes what working at Steampunk means to you?
U2's story has many parallels to Steampunk. Formed in 1976 by four guys who had a love for music but little technical proficiency, they didn't have a lot of success initially but continued doing what they loved and refined their art. Eventually they would find success with some help from several inspirational people, one being Steve Lillywhite. U218 is a compendium of their greatest hits and one in particular, "Pride," exemplifies the socially conscious themes woven into the U2 fabric.