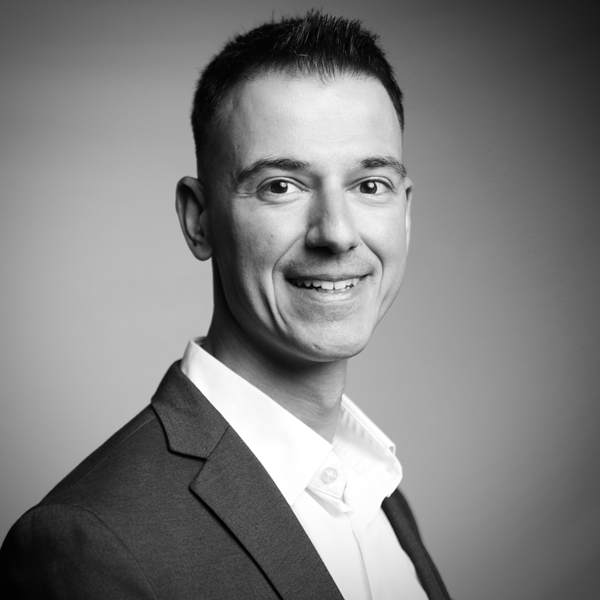 Director, Data Exploitation Practice
Mihnea Birisan is a self-described data nerd at Steampunk. While his formal education is in Systems Engineering – including optimization and operations research – he fell in love with the field of data science in grad school and entered the workforce as one of the early data scientists in the industry. Prior to Steampunk, Mihnea led data teams and contributed to delivery and growth efforts at Agilex and Accenture Federal Services (AFS). Over the years, his data interests have grown beyond data science, and into data visualization, data engineering, and modern data management and governance. At Steampunk, Mihnea is working on integrating Data Exploitation technology with the Design and Strategy, Digital Platforms, Cybersecurity, and DevSecOps Practices to create a more holistic data solution for our clients. 
Outside the office, Mihnea can be found instructing Driver Education courses or endurance racing sports cars with his friends. 
What musician, album, or song best describes what working at Steampunk means to you?
Lady Gaga is an artist whose music has evolved and changed over the years much like how we at Steampunk have adapted to new technology, clients, and projects. Joanne is my favorite Lady Gaga album because it Places People @ the Core and shows a more soulful version of the artist. This reminds me of how we interact with clients and how we learn about them and get to know them – not just their requirements, needs, and pain points, but on a deeper, human level.