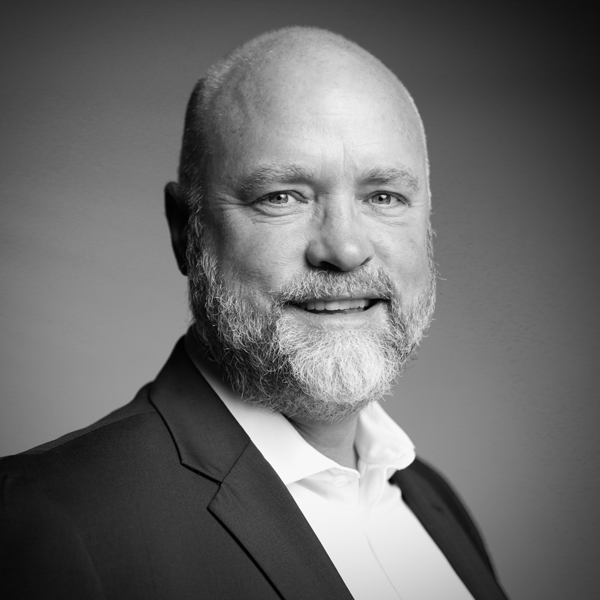 Senior Director Cybersecurity
Matt Kelley is a recognized leader in building high performing programs and organizations from the ground up to support the Department of Homeland Security (DHS). He has over 25 years of information technology, management consulting, cybersecurity, and business experience in Federal, commercial, and international markets including three years building the SOFTBANK and NASDAQ joint venture NASDAQ-Japan during the .com era. For the past 20 years he has worked with and within the Department of Homeland Security (DHS) across a wide range of components (HQ, CBP, USCIS, USSS, CISA) as a contractor and Federal employee.  
He co-founded Ardent Management Consulting in 2006 and built the Homeland Security Division practice from one person into a 100-person, high performing, and well-respected operating unit. Matt enabled the company to achieve multiple corporate and client awards including GCN Top 10 Innovative Government programs (DHS COP, DHS GII) and Deloitte Fast 500.  He led the strategy, capture, and ultimate win of several strategic sourcing prime contract vehicles within DHS including prime contract positions. Matt sold ownership stake in May of 2016. 
Following Ardent, he joined the Cybersecurity and Infrastructure Security Agency (CISA) in 2017 as a federal employee, and by 2019 was selected into the Senior Executive Service (SES). His positions included Principal Deputy Director of the National Cybersecurity and Communications Integration Center (NCCIC) and Associate Director of Strategy, Performance and Resources (SPR) within the Cyber Security Division (CSD) of CISA. As the Senior Director of Cyber Strategy, Matt is responsible for building client relationships, developing and executing growth strategies and delivering innovative solutions to solve Federal cybersecurity challenges. Matt is a graduate of James Madison University and lives in Chantilly, VA with his wife and 4 children. 
What musician, album, or song best describes what working at Steampunk means to you?
Fugazi is an American band formed in Washington D.C. in 1986 and are known for having a unique sound that transcends punk, hardcore and reggae. Their musical style was never bought into by the traditional record labels, so in true DIY fashion – they formed their own label (Dischord) which has in turn supported numerous other early-stage D.C. bands. Their business practices of making their shows accessible to all, and benefits for community causes such as supporting the homeless in D.C.,  are examples of how they empower their community. Numerous bands including Pearl Jam, Red Hot Chili Peppers, Nirvana and the Foo Fighters all count Fugazi as an inspiration, not only musically but from the perspective that you don't have to follow traditional industry practices to be successful.