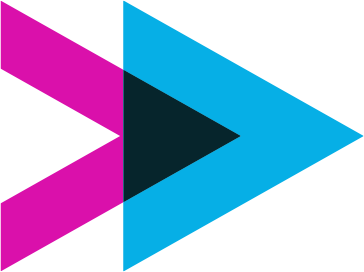 DevSecOps
Bringing together development, operations & security professionals and techniques to develop and deliver capability to the mission, while embracing organizational and cultural change for maximum impact.
fostering cultural change
The Brightest Minds, Bold Solutions, Mission-Focused Outcomes
Leverage open-source and enterprise technologies in addition to the Steampunk Foundry to deliver best-of-breed software solutions using Continuous Integration and Continuous Delivery.
We work at the intersection of software engineering, IT operations and cybersecurity to design, implement, test, secure and deploy large-scale systems reliably, efficiently, and at-scale. Our DevSecOps team is dedicated to innovating with technology in new ways and using this technology to help meet this mission of our customers.
Steampunk believes people are at the core of everything we do. Our teams value diversity of people and ideas to build the best solutions and are comprised of individuals with a variety of skill sets including:
Site Reliability Engineering

Cloud Infrastructure Engineering
DevOps Pipeline Engineering
As part of a Steampunk DevSecOps engagement, our clients work with motivated technologists and get the opportunity to solve complex challenges using cutting edge technologies. We are passionate about software solutions, automation, operational excellence, and infrastructure and are able to efficiently tackle problems through code, hardware, networking, or storage within complex systems.
achieving mission and business goals
Our DevSecOps Practice Delivery Capabilities
DevSecOps Maturity Assessment

Full Stack Software Development

Organizational Transformation and Coaching
Managed DevSecOps Services

CI/CD Pipeline Engineering

Infrastructure Automation