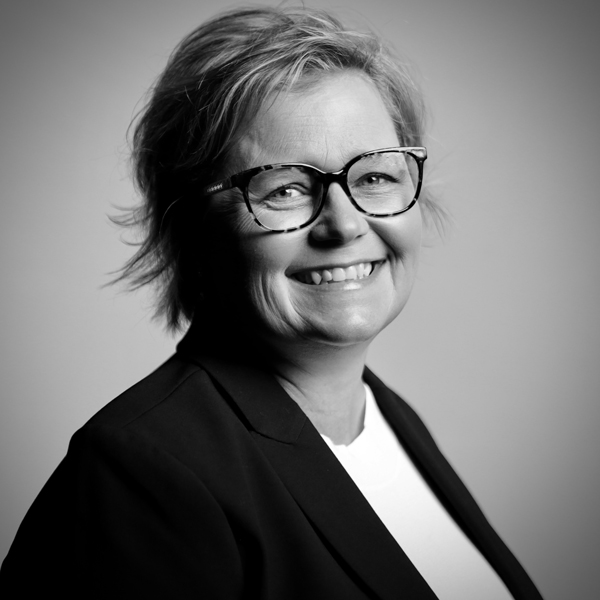 Director, Civilian Operations USDA
Dottie Swanson is an accomplished leader delivering complex enterprise software solutions using a broad range of emerging technologies. She has proven leadership and management abilities, gained through building trust and credibility, both internally and externally. Dottie provides customer value through constructing and leading high performing delivery teams that produce quality and exceed customer expectations. She has a history of excellence, bridging business and technical discussions to facilitate and drive client requirements, and expertise in business operations and financial management. Dottie has the demonstrated ability to lead cross-functional stakeholder relationships and mentor and motivate teams in direct reporting, across dispersed and matrixed environments. 
Dottie most recently provided strategic delivery leadership for Public Sector customers at MuleSoft, a Salesforce Company, by driving technology and organizational change while leading large complex programs that connect applications, data, and devices. 
Prior to MuleSoft, Dottie led quality delivery for large scale programs across emerging and innovative technologies at Accenture Federal Services (AFS) and Agilex. Before becoming a Program leader, Dottie began her career as a web developer at various small companies and nonprofits which has contributed to her ability to help translate technology discussions to business requirements. As Director of Civilian Sector Operations, Dottie leads operational activities as an agent of change committed to achieving client-focused, mission-driven excellence while delivering solutions and outcomes anchored around our core technology offerings. Dottie holds a computer science degree from George Mason University and lives in northern Virginia with her husband and rescued dogs. 
What musician, album, or song best describes what working at Steampunk means to you?
P!nk is passionate about being disruptive and different from the others in her peer group.  In a sea of sameness, with popstars like Brittany Spears and Jessica Simpson, she sounds and looks different than the typical bubble gum popstar. P!nk's talent and differentiation helped her outlast her peers.  She couldn't be a better culture fit; her name is our brand!