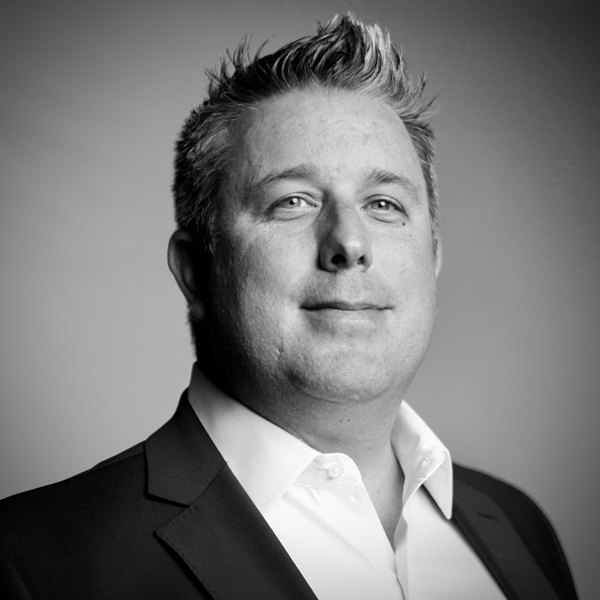 Max Licht
EVP, Citizen Service & Defense Portfolio
Max Licht brings 15+ years of experience leading the most successful Sales teams in the Federal industry. As Executive Vice President of the Citizen Service & Defense portfolio, Max leads all new business opportunities and our team of delivery professionals whose mission is to drive value and delight our clients.
Most recently, Max was responsible for the fastest growing market segment within the Salesforce Public Sector Business Unit, with his team representing the largest and most complex SaaS Cloud Migrations for both the Departments of Homeland Security (DHS) and Agriculture (USDA). Prior to Salesforce, Max held top contributing roles within Oracle Federal and DLT Solutions, where he managed a $100M+ Federal portfolio.
When Max is not driving delight with his clients, he enjoys spending his downtime in Annapolis, MD with his family, Jenna, and his two boys, Corbyn and Carter – and of course avidly supporting the Patriots, Celtics, and Red Sox!
What musician, album, or music genre best describes what working at Steampunk means to you?
O.A.R. (Of A Revolution) is an American rock band, founded in 1996 in Rockville, Maryland. "The Band from the Basement," consisting of childhood friends that dared to chase their dream, threw caution to the wind, and ultimately created a groundswell movement with one of the most loyal fanbases in the industry. Like Steampunk, O.A.R. has done it their way, and continues to Set the Pace as trailblazers!