Transitioning Active Duty
Steampunk's SkillBridge Internship Program provides transitioning active-duty service members the opportunity to work alongside a team of highly motivated veterans and civilians with the mission of supporting our federal agencies. Successful applicants will be fully integrated into the Punklife Way – experiencing and adding to our always evolving Steampunk culture.
what makes us punk
Values
"Empower Your Community – Steampunk interns volunteering at Boulder Crest Foundation to help support veterans and first-responders."

The DOD SkillBridge program is an opportunity for Service members to gain valuable civilian work experience through specific industry training, apprenticeships, or internships during the last 180 days of service. SkillBridge connects Service members with industry partners in real-world job experiences.
For Service members SkillBridge provides an invaluable chance to work and learn in civilian career areas. For industry partners SkillBridge is an opportunity to access and leverage the world's most highly trained and motivated workforce at no cost. Service members participating in SkillBridge receive their military compensation and benefits, and industry partners provide the training and work experience.
SkillBridge is an excellent benefit for installation and Unit Commanders who have members about to be discharged from Active Duty. SkillBridge can help Service members bridge the gap between the end of service and the beginning of their civilian careers. Commanders can greatly ease this return to civilian life by supporting their reports' interest in SkillBridge. When mission permits, Commanders who support SkillBridge participation are helping their personnel find a civilian career with a trusted employer.
Service members can be granted up to 180 days of permissive duty to focus solely on training full-time with approved industry partners after unit commander (first O-4/Field Grade commander in chain of command) provides written authorization and approval. These industry partners offer real-world training and work experience in in-demand fields of work while having the opportunity to evaluate the Service member's suitability for the work.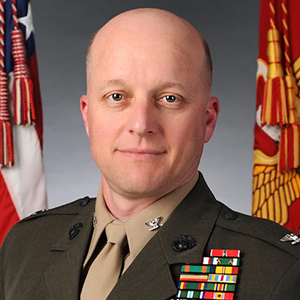 "Most service members join the military for intangibles – culture, challenge, teamwork, leadership, growth, pride, you name it. That's why I joined the Marine Corps. I wanted to prove that I could earn and live up to the title. When we become Veterans, it's the intangibles that we miss most about our time in uniform.
It's the intangibles that make Steampunk different. The "we over me" ethic, placing people at the core of what we do, the push to make a difference in our community, the thriving being uncomfortable – all of these things remind me of the intangibles that kept me in the Marine Corps for nearly three decades.
If you're a Veteran and you miss it, Steampunk is the place for you!"
Mike Samarov
Colonel USMC (Retired)
Steampunk Director of Operations
Former SkillBridge Participants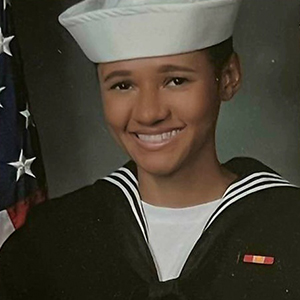 "Steampunk's SkillBridge program gave me the opportunity to expand upon my military training in HR. What we are taught in the military doesn't always translate seamlessly into the civilian sector so, having that Bridge (internship) with a company before we exit the service is such a valued steppingstone. I am forever grateful that I was able to have a smooth transition into my civilian career."
Ronlet Thomas
Personnel Specialist Third Class, US Navy
Steampunk Technical Recruiter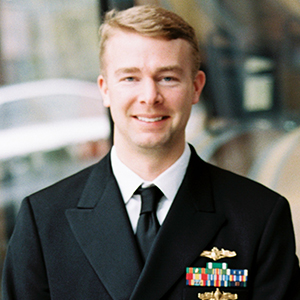 "Steampunk helped make my transition out of the military a seamless and non-stressful event. I am very thankful for the DoD SkillBridge program, the team at Steampunk and my current position – I am extremely happy I joined Steampunk!"
Eric Hughes
Lieutenant Commander Information Professional, US Navy
Steampunk Project Manager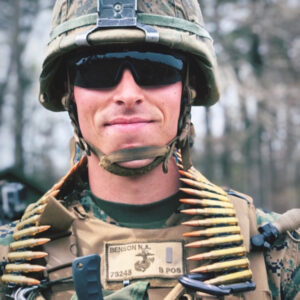 "Through Steampunk's SkillBridge Program, I was fully integrated into the Punklife way! I was able to use the skillset I acquired in the military to help support Steampunk's Marketing & Communications team, and I felt like a valuable member of the team right from the beginning. Leaving the Marine Corps, I didn't want to lose being part of a close-knit unit. At Steampunk I belong to a diverse family of ideas, people, and skillsets, and my contributions and ideas make a difference. I couldn't have asked for a better post-military transition. Steampunk really made it happen!"
Nicholas Benson
First Lieutenant, USMC
Steampunk Communications Manager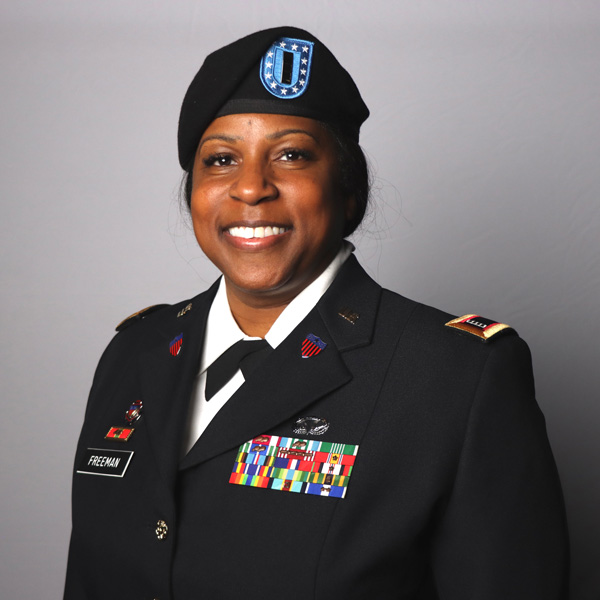 "Joining the Steampunk SkillBridge Program has been such an invaluable opportunity for me. During transition, a lot of time is spent preparing for the unknown. Steampunk provided me with a clear sense of what life would be like in the workforce as a Veteran. Steampunk's values, work ethic, and ability to find the value in each employee made it easy to gel with the team. Steampunk also provided a creative space where I could begin putting my military skills and experiences into action. You only get one chance to transition completely from military service into civilian life – I can't tell you how pleased I am that Steampunk was the vehicle that got me to the other side."
Sherry Freeman
Chief Warrant Officer Four, US Army (Retired)
Portfolio Business Operations Lead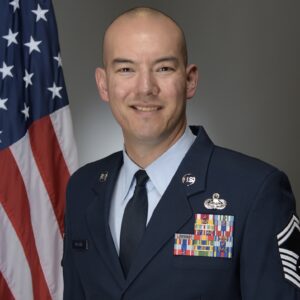 "Joining Steampunk as a SkillBridge intern was the best possible decision I could've made. The onboarding process was quick and I was immediately integrated into a supportive and high-performing team. I was able to focus on learning and performing the role I wanted after the military, all while enjoying a fun and people-focused culture. Steampunk gave me the flexibility to do all of this while working remote, first as a SkillBridge intern and now as a full-time employee!"
Ken Millard
Senior Master Sergeant (Retired), US Air Force
Senior Cybersecurity Architect