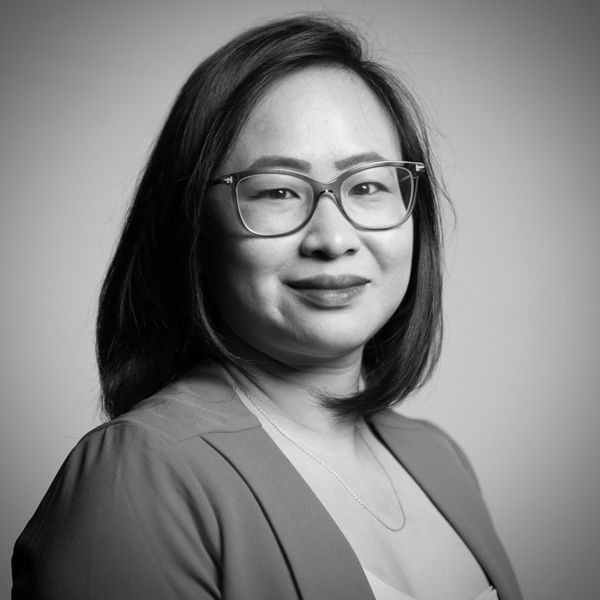 Director, Solution Strategy
Emily Hsu is an empathetic leader that believes people are at the core of everything she does. Since entering the federal contracting space, Emily has approached acquisitions and growth with an unconventional philosophy: Create positive disruption and believe that things can always be better than they are today.  
In her role as the Solution Strategy Director, she unifies the Punk Community to #ThriveBeingUncomfortable to chase, win, and deliver innovative solutions that have an impact on the lives of American citizens. With a laser focus on understanding the client holistically, she has built a successful track record of architecting and implementing digital solutions across the federal civilian, defense, and commercial markets. During her time with Steampunk, she has helped redesign the sales strategy to drive significant growth across the company while infusing Human-Centered Design and design-thinking practices into how Steampunk approaches growth and customer relationships. 
Emily is a world traveler who has collected 42 stamps in her passport. She hopes to schedule a bucket-list trip to the Galapagos Islands to complete her Scuba Diving Open Water Certification.