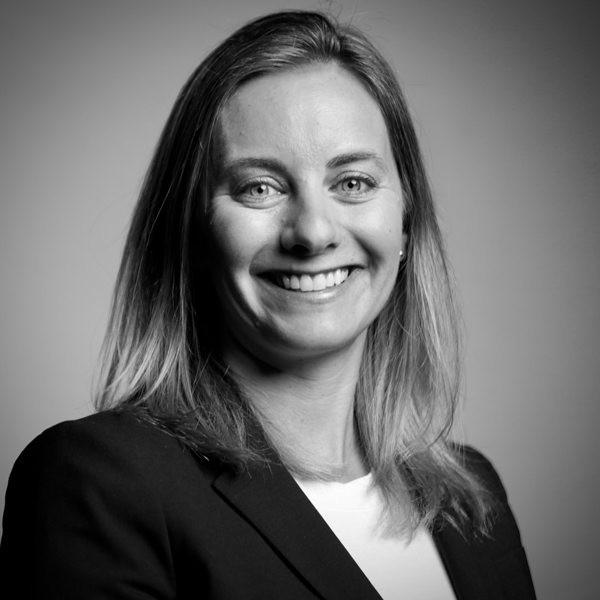 Director, Citizen Service & Defense Portfolio
Melissa Rowland is an experienced leader with a strong background in Agile program management, strategy, and execution for a wide variety of programs for the federal government. Her professional background encompasses web application development, data exploitation, DevSecOps, digital content management, database administration, business process reengineering, and portfolio management. She comes by way of ICF Incorporated LLC where she spent five years supporting the Department of Defense (DOD) and Department of Transportation. She was instrumental in standing up a shared service platform for the Federal Highway Administration (FHWA) using Human Centered Design (HCD) techniques to provide a cloud-based environment for transportation data analytics. 
Prior to ICF, Melissa spent time at the Pentagon working for the Enterprise IT Services Directorate, supporting enterprise IT initiatives for the Office of the Secretary of Defense/Washington Headquarters Services Data Center and their users in the National Capitol Region.  Her experience there built on a decade at CACI where she provided program management for DOD, Department of Education, and the United States Office of Personnel Management. Additionally, she managed IT marketing content as a Project Manager at American Online. Melissa supports programs for Steampunk operating at the Department of Health and Human Services, Federal Aviation Administration, and Veterans Affairs. As the Director of Federal Civilian, she will pull on her 15+ years of experience in dynamic federal programs and employ her knowledge from various professional certifications, as well as her bachelor's and master's degrees in business administration with focuses in information systems. Melissa lives in Clifton, VA with her husband and two children. 
What musician, album, or song best describes what working at Steampunk means to you?
The Chicks are a multi-talented, versatile band, winning 13 Grammy awards and spanning musical genres such as Pop, Country, and Rock. Throughout their career the trio has sought to empower its community by establishing and supporting several charitable organizations. They've overcome challenges encountered from being the outliers in their genre and acted as change agents by disrupting the traditional expectations and speaking out for their beliefs. Steampunk's culture of design, disrupt, repeat echo's The Chicks' journey, placing large significance on Empowering Our Community and holding People @ the Core of all we do.