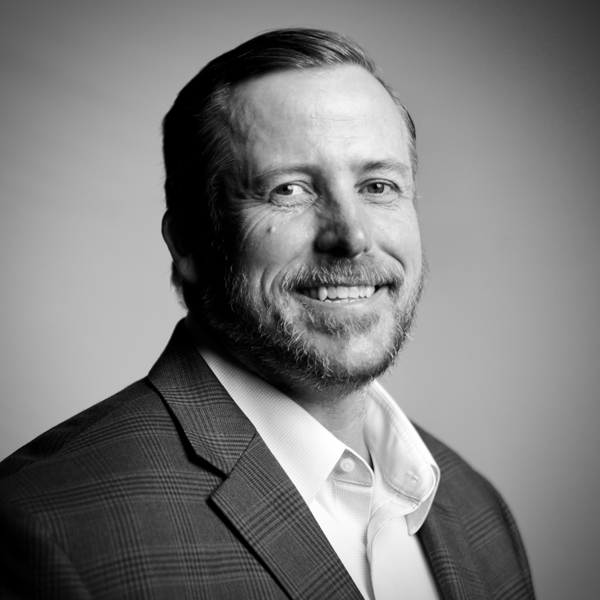 SVP, Growth Operations
Ben Lienard is an experienced leader with a track record of driving growth through successful capture and proposal expertise. He has built capture and proposal teams, serving as "player/coach," to support rapid growth and has achieved win rates that significantly exceeded industry norms.  
Prior to Steampunk, Ben served in multiple roles at SE Solutions to help build a recognized DHS small business leading to its acquisition and ultimate transformation into Steampunk. This included serving as the Program Manager for the DHS EAGLE II IDIQ. Under Ben's leadership, SE Solutions won the most task orders of any small business on the vehicle. Before moving into capture and proposals, Ben served as an Enterprise Architect consultant supporting multiple clients including OMB, DHS, DOD, and Commerce. He is currently responsible for the operations of our Chief Growth Office. 
Ben holds a Bachelor of Business Administration in computer information systems from James Madison University and lives in Midlothian, VA with his wife and three children. 
What musician, album, or song best describes what working at Steampunk means to you?
Robert Earl Keen is a legend among Americana singer–songwriters. He made a run at Nashville but wouldn't give in to the sea of sameness sound that Nashville was producing. He went back to Texas and continued to make music his way: writing his own songs in a way that was real and honest. His songs masterfully tell captivating stories that he has delivered over a 40-year career of doing live shows and making 20 albums. Just like Steampunk, he didn't follow the crowd, has his own stories to tell, and thrives doing live shows for his audience.