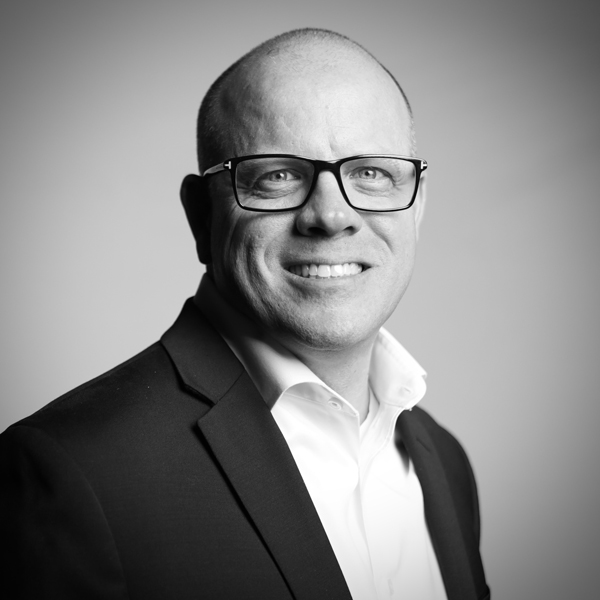 Billy Kliner
Director Salesforce Practice
Billy Kliner brings over 20 years of Project and Program Management expertise to Steampunk, which includes 10+ years of Salesforce experience providing consulting and delivery support across Salesforce implementations. Prior to joining Steampunk, Billy was the Practice Director – Enterprise Transformation for Acumen Solutions. Responsible for providing practice support, oversight, development, and mentorship to multiple program managers, Billy also had direct support and oversight of the Enterprise Transformation and Technology Center Advisory Program which provided strategic and tactical direction to project managers within the client delivery teams. His focus on building and leading technology practices has led to substantial growth within the practice and in achieving corporate revenue targets.
Billy is responsible for ensuring Steampunk employees have the right experience and expertise in Salesforce and its supporting technologies. This includes guaranteeing the right processes are in place for project execution, and that Steampunk stays forward-leaning in their use of tools to build efficient, scalable, and adoptable solutions for our agency partners. Billy will ensure Steampunk's corporate goals, objectives, and culture are exemplified for the Digital Platforms practice. Billy received a Bachelor of Science degree in both Finance and Management from Virginia Tech and lives in Ashburn, VA with his wife and two kids.
What musician, album, or song best describes what working at Steampunk means to you?
Dave Grohl – a T-shaped resource much like many of the Punks we have here, Set the Pace in the early days of grunge by helping the genre find its voice and by generating a cult-like following as the drummer for Nirvana. Grohl Thrived Being Uncomfortable when he took a chance and recorded a demo tape on which he wrote the music, played all the instruments, and sang vocals following his first band breaking up in 1994. This tape made its way into the industry and created immediate interest from major record labels.