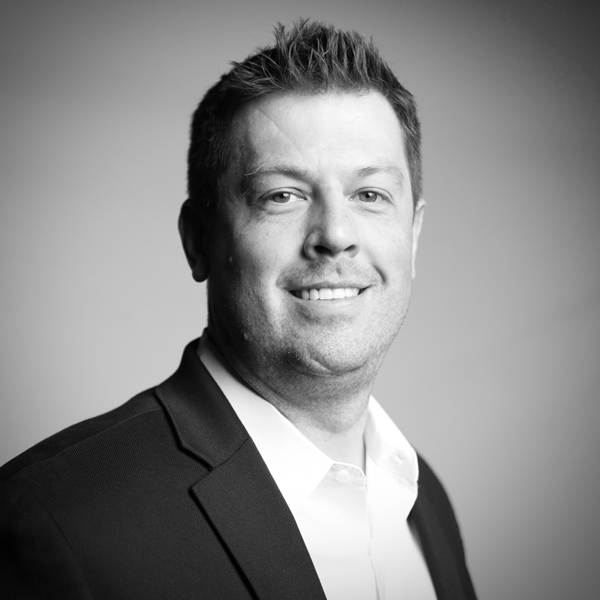 VP, Salesforce Engineering
Brandon Feather, Vice President of Salesforce Engineering, is responsible for leading the company's technical teams in delivering successful solutions to clients while driving operational excellence and growth. Prior to Steampunk Brandon worked at Salesforce supporting the Department of Homeland Security Portfolio as a Program Architect. He is a 13x Certified Systems and Applications Architect.
With 15+ years of Salesforce experience, Brandon delivers enterprise products for customers of all sizes. From Fortune 500 companies to start ups, he has spent his career ensuring customers get the most value out of their Salesforce investment, while architecting solutions that scale. "Enterprise Salesforce" is a passion for Brandon and an area he works at diligently with all his teams, ensuring Steampunk's technical resources have a strong background in Salesforce DX, 2nd generation packaging, and multi-org/multi-app technical strategies. Having spent the last 5 years focused on the public sector industry, he has become a trusted leader in guiding government agencies as they execute their platform initiatives.
Brandon received a Bachelor of Science degree in marketing, and his master's in business administration from James Madison University. Brandon lives in Reston, VA with his wife, two kids, and handful of German Shepherds they foster.
What musician, album, or song best describes what working at Steampunk means to you?
The Artist, formerly known as Prince,  has always Thrived Being Uncomfortable. Prince's story is one of DISRUPTION; constantly frustrated with the state of the music industry, Prince was reinventing ways to get his music to fans until he ultimately was able to create his own label.  He was also a collaborator who went across genres and eras, teaming up and performing with many of the great musicians.  Prince's passion to push the music industry to adjust, not just for himself but for all artists, reminds me of the work we do pushing our customers to successfully adopt to modern platforms.