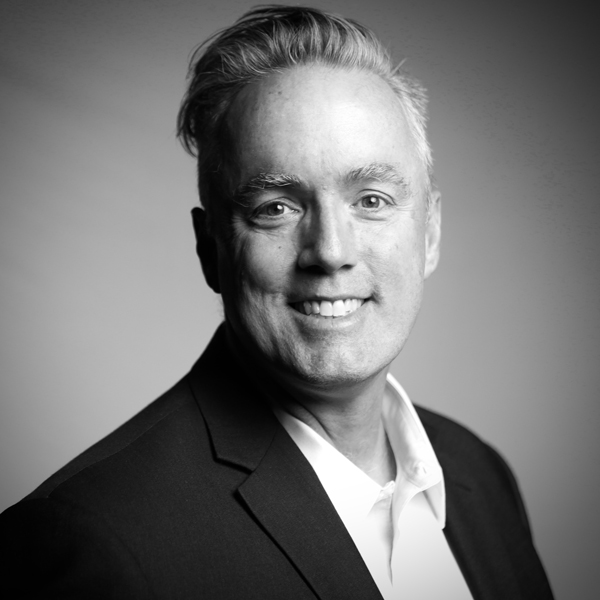 Sean Dillon
Chief Technology Officer
Sean Dillon is a Marine Corps veteran with 25+ years of diverse information technology leadership and experience advising organizations on their enterprise use of technology, their communications and messaging, and their business and mission strategy. He will lead technology capabilities as the Chief Technology Officer (CTO) for Steampunk. He previously served as the Chief Technologist for Accenture Federal Services' Homeland Security business where he led the development of strategic organic growth opportunities and large competitive procurements across the Homeland Security family.
Prior to Accenture, he was VP of Product Development and VP of the Intelligence and National Defense sector for Agilex. Other prior roles include senior technologist positions with both Microsoft and Oracle. His extensive technical background includes: Software engineering, Agile Process Management, Cyber Security, Continuous Integration and Delivery, DevSecOps, Cloud-based initiatives, Infrastructure and Platform as a service, enterprise mobility-based computing, enterprise data strategy, and advanced analytics.
Sean has published a few books on the Oracle database, was a columnist in Oracle magazine for two years, was a member of the development team that got the Oracle APEX product started, helped to build the Master SharePoint Certification, amongst other technical achievements.
When Sean's not spinning the propeller at work, he enjoys spending time with his wife Kelly and five children. He's an avid CrossFit junkie, snowboarder, video gamer, and loves to capture life at 1/250th through his digital SLR.
What musician, album, or song best describes what working at Steampunk means to you?
Dave Matthews Band was formed in 1991 by Dave Matthews in Charlottesville, Virginia. Matthews attracted Carter Beauford, LeRoi Moore, Stefan Lessard, Peter Griesar, and Boyd Tinsley to the band and recalls that he didn't pick up the other band members because he needed a particular instrument, it was because those people "blew his mind". They were simply amazing expressing themselves with their instruments. 
In the early years, Beauford and Matthews talked publicly about their band, saying that everybody liked that there wasn't a single leader. Each band member could express themselves musically without being choked out by a leader. They had the freedom to speak with their instruments. 
This aspect of DMB really speaks to me about Steampunk – that while we do have leaders in the organization, we're mostly a flat organization that's focused on amplifying the voices of our people. The skill, competence, and abilities of our people enable them to express themselves through their work and passion. 
DMB's music has been characterized as rock, folk, country, jazz, blues, and everything in between. They put instruments and musical approaches together that have never been heard before, and the reason it's so hard to pin them down on a particular genre is due to the integrated nature of their music. They regularly blend genres of music, creating a unique sound that's resulted in a large contingent of dedicated fans that attend DMB's concerts year after year. 
At Steampunk, we have the same kind of innovation, integration, and quality at speed in the capabilities we provide for our customers. We're regularly bringing new thinking and techniques into our problem solving. The integration between our core competencies, and the consistency in the way we operate our teams, brings quality and speed to our delivery. This results in mission accomplishment for our customers and creates dedicated fans of Steampunk.