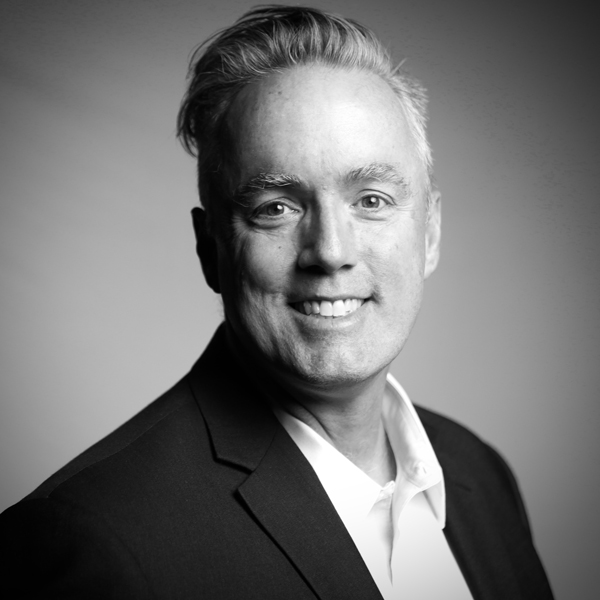 Sean Dillon
Chief Technology Officer
Sean Dillon is a Marine Corps veteran with 25+ years of diverse information technology leadership and experience advising organizations on their enterprise use of technology, their communications and messaging, and their business and mission strategy. He will lead technology capabilities as the Chief Technology Officer (CTO) for Steampunk. He previously served as the Chief Technologist for Accenture Federal Services' Homeland Security business where he led the development of strategic organic growth opportunities and large competitive procurements across the Homeland Security family.
Prior to Accenture, he was VP of Product Development and VP of the Intelligence and National Defense sector for Agilex. Other prior roles include senior technologist positions with both Microsoft and Oracle. His extensive technical background includes: Software engineering, Agile Process Management, Cyber Security, Continuous Integration and Delivery, DevSecOps, Cloud-based initiatives, Infrastructure and Platform as a service, enterprise mobility-based computing, enterprise data strategy, and advanced analytics.
Sean has published a few books on the Oracle database, was a columnist in Oracle magazine for two years, was a member of the development team that got the Oracle APEX product started, helped to build the Master SharePoint Certification, amongst other technical achievements.
When Sean's not spinning the propeller at work, he enjoys spending time with his wife Kelly and five children. He's an avid CrossFit junkie, snowboarder, video gamer, and loves to capture life at 1/250th through his digital SLR.