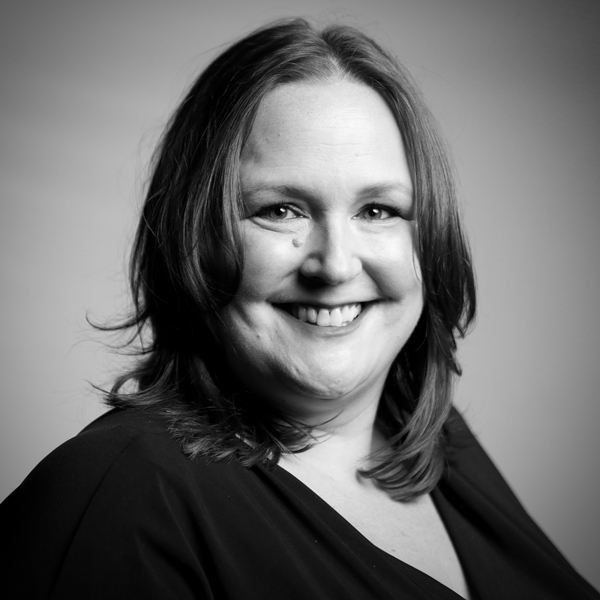 Director, CISA Account
Emily Miller has spent the better part of 20 years dedicated to critical infrastructure protection and resilience, across both physical and cyber security domains. A passionate defender of our national safety and security, Emily has tackled problem-solving for national security from all sides. From first "cutting her DC teeth" in government contracting supporting the Departments of Homeland Security and Health and Human Services, transitioning to federal service to support policy-making and operational initiatives for industrial control systems, then making the leap to the private sector at a tech startup before returning to government contracting, Emily has done it all. She has worked with nearly every major US economic industry, executed the full sales lifecycle from pre-sales through contract delivery, has guided key national-level policy decision-making for critical infrastructure, led strategic and organizational management efforts at all levels, and is a recognized critical infrastructure security specialist.  
Prior to Steampunk, Emily was Vice President for National Security and Critical Infrastructure at Mocana Corporation, focusing on solving the challenges of device-level security for industrial IoT and control systems. Emily is the Director of Steampunk's Department of Homeland Security, Cybersecurity & Infrastructure Security Agency (CISA) Account, where she is responsible for the continued growth and future development across CISA, driving business expansion and delivering mission focused results. Emily holds a bachelor's degree in international studies and French from Illinois Wesleyan University and a Master of Arts in International Peace and Conflict Resolution from American University, where she focused on gender violence in conflict. Emily lives in Virginia with her family and a menagerie of animals.  
What musician, album, or song best describes what working at Steampunk means to you?
Jazz is the quintessential American art form, rooted in the African American experience and at the heart of many modern genres of music. John Coltrane is from an era in jazz that is full of greats. Coltrane, however, revolutionized the art form. A Love Supreme is layered with the experience of a life deeply lived, telling a story of melancholy and hardship, grace and beauty, walking the perilous line between chaos and order. Though often criticized for being inaccessible or uncomfortable to listen to, Coltrane pushed the boundaries of creative expression and carved a new path for those to come.