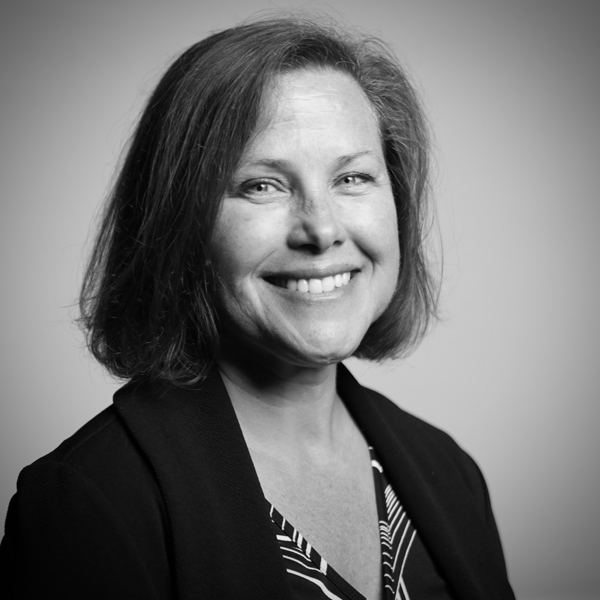 Carolyn Muir
General Counsel and SVP, Contracts
Carolyn Muir is a contracts and legal professional with 28+ years of government contracting experience. Her career began as a Contract Specialist with the Navy, where she negotiated contracts to procure fleets of unmanned aerial vehicles (UAVs) and helicopters in support of the Country's defense. She then became the Director of Contracts for Integic Corporation's DoD Division supporting the implementation of information technology solutions for the armed forces. With the objective of establishing a Federal Contracting Department, she joined the architecture and engineering firms, Michael Baker Corporation, where she provided contract management in support of the Multi-Hazard Flood Map Modernization Program.
Carolyn joined SE Solutions in 2007 when the company had approximately 30 employees. She's contributed to the company's growth and success through her leadership of the contracts, legal, human resources, and corporate security functions. She now serves as Steampunk's General Counsel and Senior Vice President of Contracts, contributing to our future success in business and contractual engagements.
Carolyn earned a Bachelor's in Marketing from Penn State, an MBA from Virginia Tech, and a Juris Doctorate degree from George Mason University School of Law. She's a member of the Virginia Bar and has been a National Contract Management Association (NCMA) member since 1992. She currently serves as Chairperson of the Government Technology Services Coalition's (GTSC) Acquisitions and Procurement Initiatives Group, a team that works with federal agency acquisition leaders to support better communication and understanding of federal procurement initiatives and challenges.
When she's not managing the legal and contractual areas at work, her favorite hobbies are golfing with her husband, family movie night with the kids, and walking her dog, Tango.
What musician, album, or song best describes what working at Steampunk means to you?
Billy Strings has been a transformative force in the bluegrass genre.  He and his band incorporate elements of heavy metal, jam band, psychedelic, and classic rock into traditional American bluegrass.  They are truly unique and stand out in the jam–grass scene.  Billy Strings Sets the Pace and is an exceptional team of musicians.