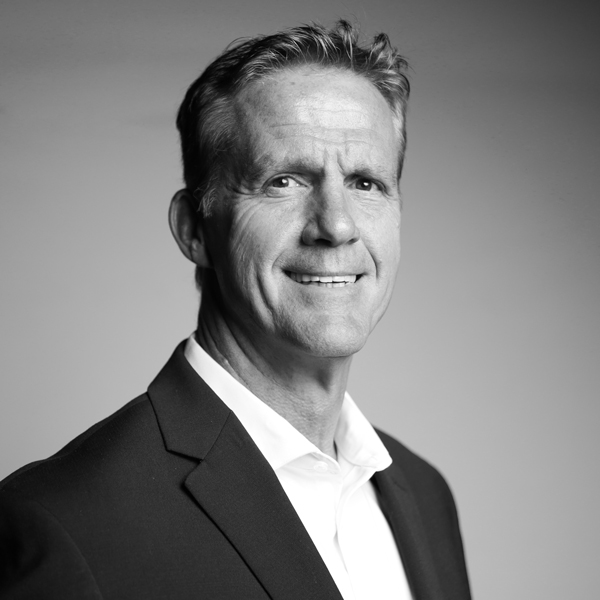 Tom Stepka
Chief Financial Officer
Tom Stepka is a proven leader with strong business and financial experience across a number of startups and mid-tier companies, primarily in the Federal IT space. In addition to his finance background, he has a strong track record of establishing and managing corporate strategy and business operations.
As CFO at Steampunk, Tom will bring his skill in understanding people and the business of government to lead the company's financial strategy through a transition to a new growth oriented, human-centered culture and business model.
He previously served as CFO and COO at Cognosante, a leading provider of health IT solutions, business process outsourcing services and consulting. Prior to Cognosante, he served as financial and business operations executive for various startups and public companies leading them through rapid growth and acquisition.
Tom graduated from Virginia Tech with a BS in Finance and currently resides in Northern Virginia. When he is not working, Tom loves spending time with his family and relaxing with a cold beer or smooth bourbon, and grilling outside.
What musician, album, or song best describes what working at Steampunk means to you?
The Rolling Stones were at the forefront of rock 'n' roll. With their longevity (60+ years), originality, collaboration, and cohesiveness, they created a world-renowned band with an iconic logo. The red and black tongue-and-lips emblem typified rock 'n' roll's power of free articulation and the awesome raw energy it portrays.