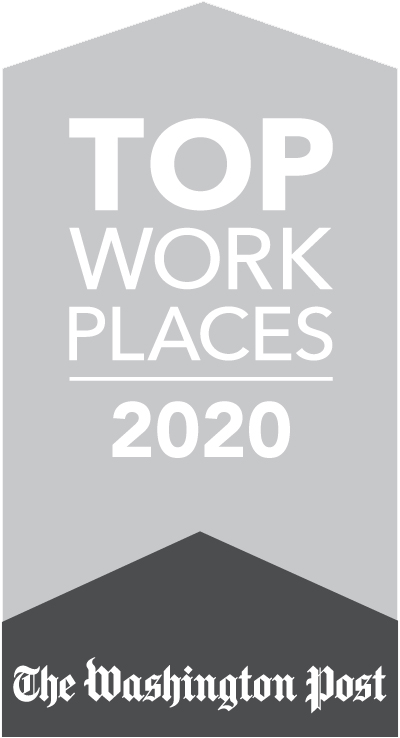 Here at Steampunk, our focus is on our clients' most critical challenges and the areas where they have the best opportunity for transformative change. Our list of capabilities is narrow, but our depth is immense, giving us the ability to deliver sustainable and measurable results for our clients.
Design & Strategy
At the core of all we do, human-centered design keeps our clients' needs in focus and enables us to do our best work, together.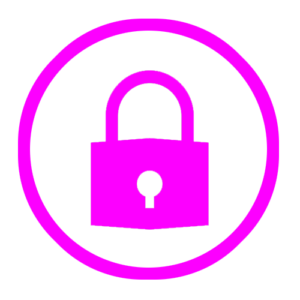 Cybersecurity
Since the early days of our company's history, cybersecurity has been, and will continue to be, a critical mission we serve in defense of our clients, our nation and her interests.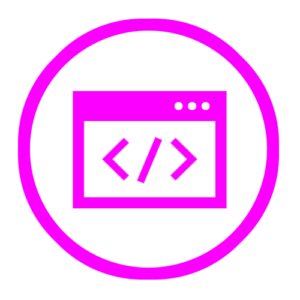 DevSecOps
Bringing together development, operations, and security professionals to bring capability to the mission and embrace cultural change for organizational transformation.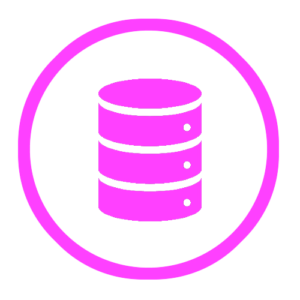 Data Exploitation
Helping our clients capture, process, store, and exploit, the value of data, in support of strategic, and tactical decision making, and stronger mission achievement.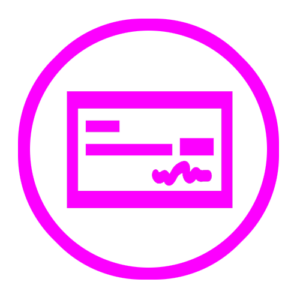 Digital Platforms
Helping our clients use Software-as-a-Service platforms to transform the way they serve their customers and achieve their missions.
The drive to bring a new Silicon Valley culture of human-centered innovation to our federal clients and employees starts here!
Steampunk is working actively to expand the number of contracts through which our clients can access us – so stay tuned to this space for ongoing updates! We currently hold the GSA MAS (Multiple Award Schedule) Contract (formerly the GSA IT Schedule 70) as a Small Business along with the EAGLE II Functional Category II Small Business IDIQ with the Department of Homeland Security.
Steampunk is an SBA certified Small Business under the GSA MAS Contract (formerly IT 70)
Steampunk (formerly SE Solutions) has won the most EAGLE II Task Orders of any EAGLE II prime, large or small.