Design. Disrupt. Repeat.
Change is here anchored by startup culture and human-centered delivery approach, Steampunk puts our Federal government clients in the center of everything we design, develop, and deliver to drive game-changing mission impacts and user experiences.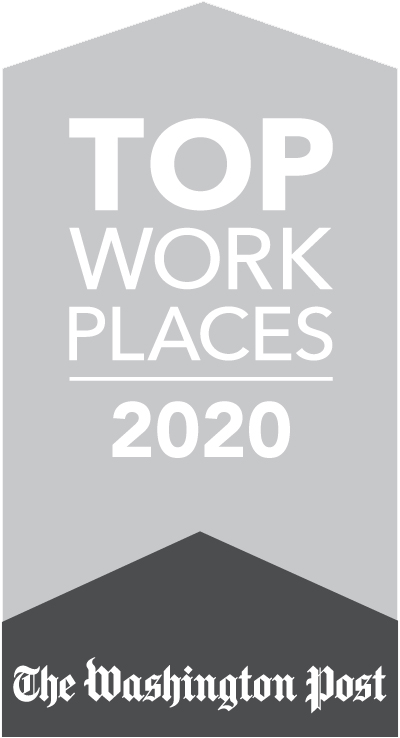 what we do best
Capabilities
Here at Steampunk, our focus is on our clients' most critical challenges and the areas where they have the best opportunity for transformative change. Our list of capabilities is narrow, but our depth is immense, giving us the ability to deliver sustainable and measurable results for our clients.

Solutions delivered as straightforward as they are sincere, as proactive as they are flexible and as fast as they are safe. Our people pair can-do attitude with relentless focus to solve our client's challenges for streamlined solutions.
federal supply and best-in-class contracts
Contracts
Steampunk is working actively to expand the number of contracts through which our clients can access us – so stay tuned to this space for ongoing updates! We currently hold the GSA MAS (Multiple Award Schedule) Contract (formerly the GSA IT Schedule 70) as a Small Business and the NITAAC CIO·SP3 Small Business IDIQ.
viva la #punklife
Our Culture

#punklife represents our progressive and impactful employee-driven culture – a change-agent mentality that is shaped every day by our core values. We challenge conventionalism to not only drive our growth as a company and as individual employees, but also to ensure we help our clients develop, flourish, and exceed their missions.