Our Process
The framework to perform work no matter which of our core competencies are being delivered, with a focus on blending designer with technical expertise.
human-centered design evolved
What's Different About Our Approach?
At Steampunk, there are two driving principles for delivery to our clients—speed and quality. Often, these two dimensions of project delivery are at odds with one another, meaning to go fast you sacrifice quality, or to get high quality it takes much longer. Through delivery to our clients, we have found that by integrating our Agile process management, DevSecOps tools and techniques, and our Human-Centered Design approach, we achieve extremely fast delivery of a high-quality product. We call this approach Design Intelligence® (DI). Design Intelligence® is the lens through which we generate human-centered solutions. It's the nexus of how we define, create, and deliver products and services – grounded in the understanding of the people who use them.
DI brings together proven commercial techniques, tools and processes to establish an integrated framework that delivers high value mission solutions to the government faster and with better results in terms of user acceptance and adoption. Steampunk follows our DI framework to perform work no matter which of our core competencies are being delivered, with a focus on blending world-class designers with best-in-class technical expertise. Whether it's Salesforce, Software Engineering, IT Operations, Data Exploitation, and Cybersecurity work being performed, our goal is to deliver high quality capabilities with speed for mission impact.
When integrated, these activities, tools and methods become a fluid operations model that engages the users at the core of the challenge statement along with appropriate stakeholders to ensure the solutions being delivered are meeting the needs of all parties, that they are practical, secure, productive, and will deliver measurable mission impact.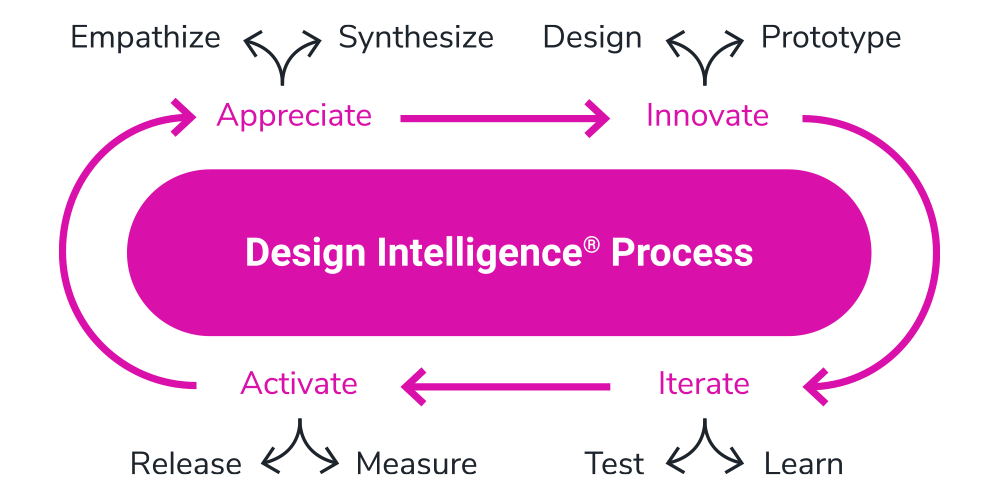 Principled Approach
what we do best
Integrated into Delivery
We bring together Agile, DevSecOps, and Human-Centered Design techniques to provide the best of each, resulting in a delivery approach that brings speed, transparency, flexibility and technical excellence, all while keeping users and stakeholders at the core of our solutioning.
change enablement
Disruption Design™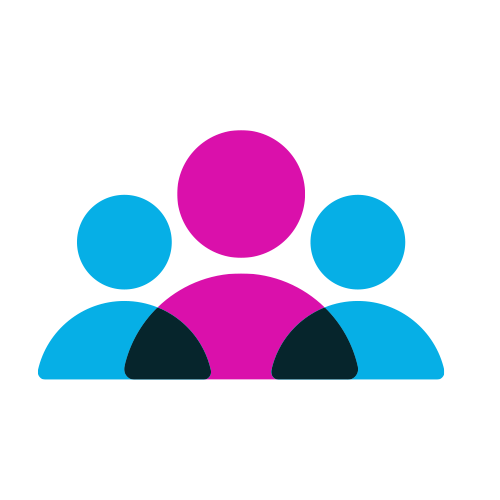 Understand where people are + needs / concerns / fears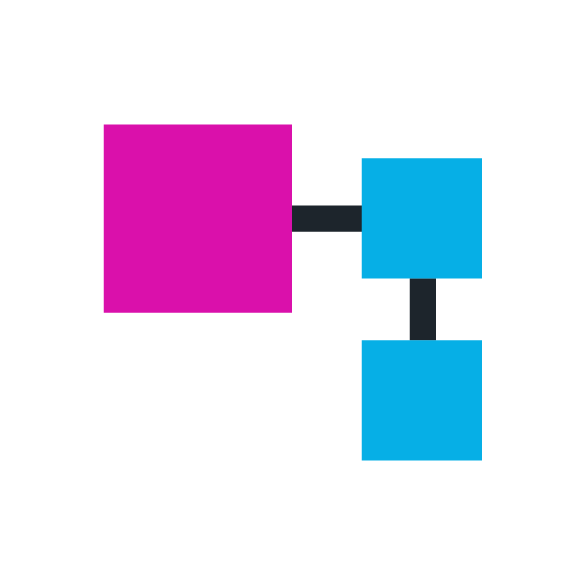 Build the road to success for people to embrace + adopt the change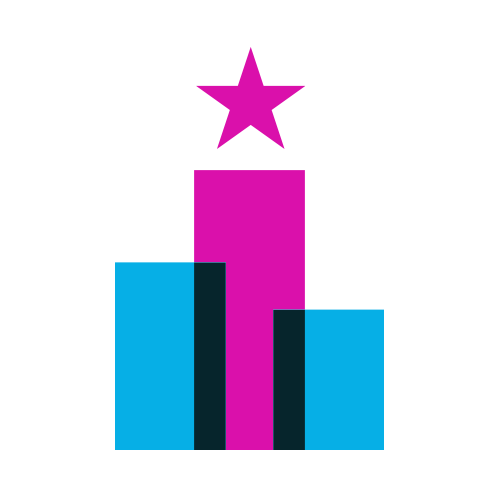 Activate new strategies, solutions, and processes
We know that "build it and they will come" only works in the movies. To ensure our clients' systems, processes, and technologies are impactful, we developed Disruption Design™ —a human-centric approach to change enablement. Our Disruption Designers focus on the people impacted by change, engaging them to embrace and adapt to new ways of working while identifying and mitigating areas of resistance. They develop a holistic strategy to manage stakeholders through the change lifecycle: determining change readiness; mobilizing alignment across organizations, divisions, and teams; identifying champions and barriers to adoption; drafting communication and action plans to overcome barriers; understanding learning styles and developing training that best supports adoption; establishing metrics to measure adoption and success. Change is disruptive, but fear and risk can be mitigated by being thoughtful, proactive, and deliberate by design.