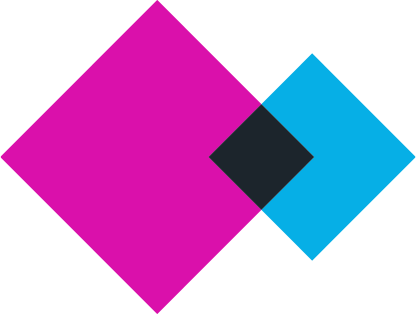 Design & Strategy
Steampunk has defined the next evolution of Human-Centered Design (HCD) and Iterative Delivery, which we call Design Intelligence®.
human-centered design evolved
A Creative Approach to Problem Solving
Steampunk's Design & Strategy practice is integrated within our delivery teams and capability offerings to develop human-centered solutions through our Design Intelligence® (DI) process. DI is the nexus of how we define, create, and deliver products and services—grounded in the understanding of the people who use them.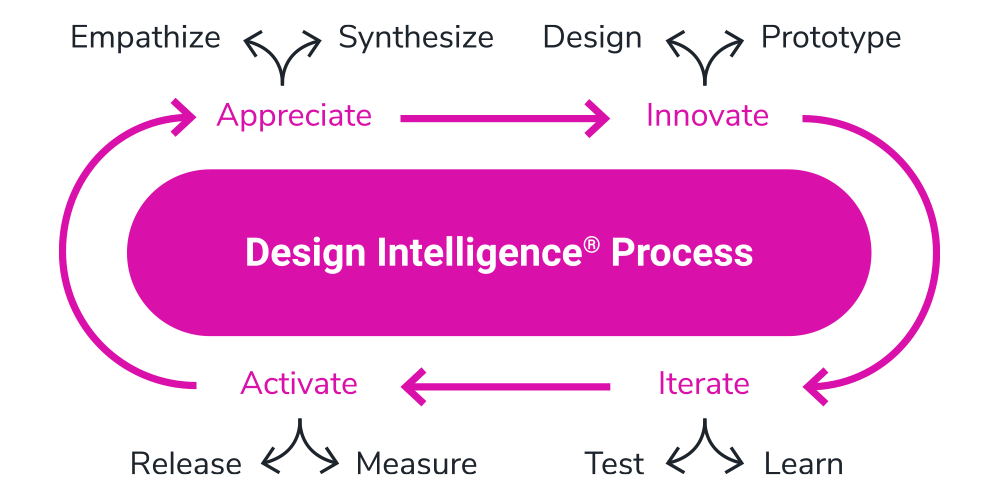 We operate across the organization, in tandem with the other Steampunk practices, to support customer portfolios within government sectors. "People at the Core" is Steampunk's number one value. We promote the participation of true end-users throughout our process. This occurs through collaboration between our designers and technologists integrated with our government clients and their end user customers. Our teams believe that diverse perspectives build the best possible solutions.
The Design & Strategy team is a blend of Service Designers, UI/UX Designers and Disruption Designers who untangle wicked problems through divergent and convergent thinking—uncovering pain points and opportunities and making sure stakeholders' needs are met within a proposed solution. They take challenges from "don't know, could be" to "do know, should be".
design. disrupt. repeat.
Our Design & Strategy Practice Delivery Capabilities