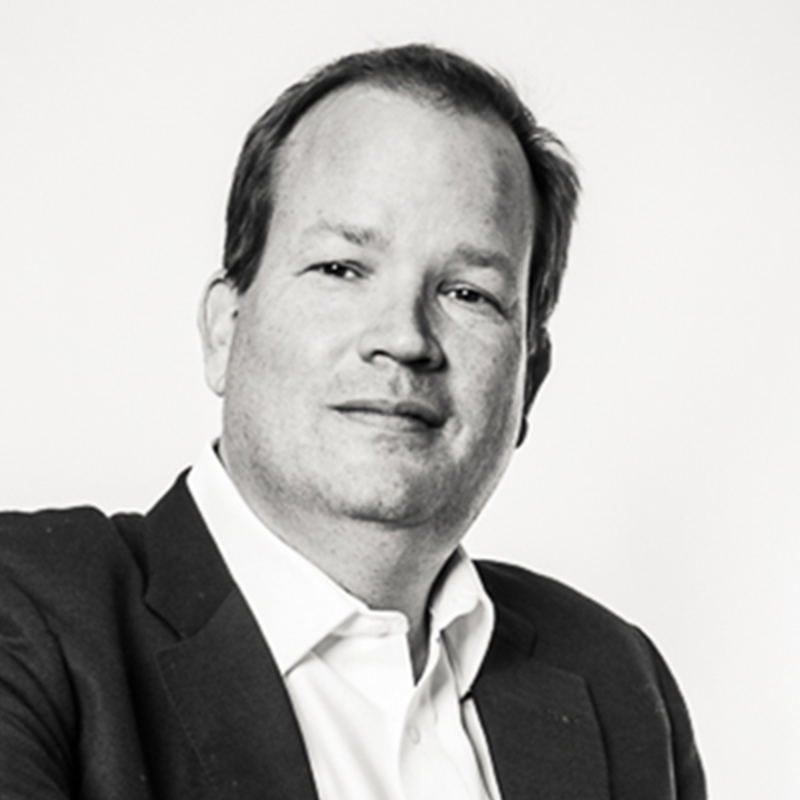 John Harllee
Chief Operating Officer
John Harllee provides the leadership, management and vision necessary to ensure the organization has the proper operational controls, administrative and reporting procedures, and people systems in place to effectively grow the organization and to ensure financial strength and operating efficiency.
With over 24 years of operational leadership experience in the Federal Government sector, Harllee most recently led growth & strategy as a Managing Director for Accenture Federal Services. Prior to AFS, John was the Chief Business Officer for Agilex where he led legal, contracts, and other back-office functions. Other previous experience includes Operations VP at Oracle; and Corporate Counsel roles at Oracle, Netscape, and AOL.
John holds a bachelor's degree from the University of Michigan and a Juris Doctorate degree from the University of Virginia School of Law. He lives in Washington, DC with his wife and three children.