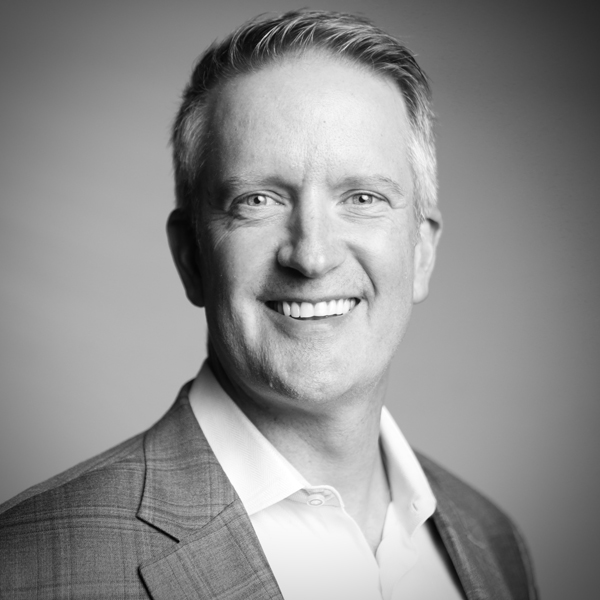 SVP, Strategy
Mike Saliter brings 20+ years of executive leadership and strategic business development experience to Steampunk. He is a results-oriented, highly motivated, cultural and transformation leader who focuses on positive business outcomes through integrity and hard work. Mike serves as Steampunk's Senior Vice President (SVP), Strategy to help steer the company's explosive growth journey. He is focused on supporting Steampunk's sales and delivery teams through new business opportunities, on-contract growth, and client intimacy. 
Prior to joining Steampunk, Mike was the Global Vice President, Platform & Cloud at Splunk where he built and led their global industry & specialization organization. He led multiple global go-to-market field functions spanning cloud sales and services, platform, industry verticals, and value/technology advisory. Before Splunk, Mike spent seven years at Qlik and led their global Customer Success Management and Consulting Services organizations. He also held prior roles leading Qlik's Industry Solutions, Global Strategic Accounts, and Value Engineering organizations. Prior to Qlik, Mike was Business Unit Executive for Global Industry Solutions in IBM's Business Analytics division. He also worked six years at Cognos and began his career at Accenture.
Mike holds a Bachelor of Science degree in engineering from Virginia Tech and is an avid and loyal Hokie fan. He resides in Ashburn, VA with his wife Erin and three daughters. In his spare time, Mike enjoys any type of physical fitness, fishing, and getting his hands dirty landscaping or doing home improvement projects. 
What musician, album, or song best describes what working at Steampunk means to you?
"We Will Not Be Forgotten" is one of the many memorable lyrical tunes by the band Fighting Gravity. I think the same can be said about Steampunk! Just like our diverse and fun culture, Fighting Gravity embodies diversity through their unique style of music that incorporates rock, reggae, ska, and pop styles into a fun and energy packed delivery. Fighting Gravity has many interesting similarities to Steampunk including their founders both originating from Virginia Tech, ties to the 9:30 Club (the name of Steampunk's main conference room), touring with O.A.R. who Steampunk has a deep appreciation for, and both having strong roots in Richmond, VA.