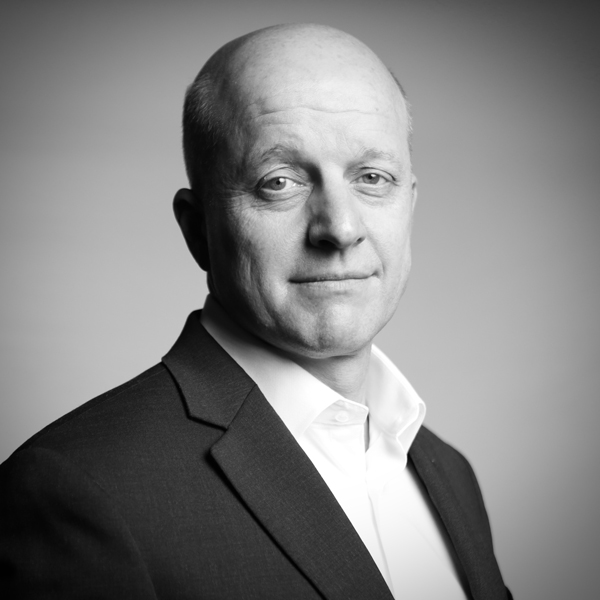 Director of Operations
Mike Samarov is an experienced executive leader, strategist, and operator.  Mike has led organizations of over 4000 people, deployed across the globe, supporting national security policy formulation, planned military operations, and delivered complex software solutions.  Mike retired from the Marine Corps in 2020 as the Assistant Deputy Director, for the Deputy Directorate, Europe, NATO, Russia on the Joint Staff.  As a Marine Infantry Officer, he had operational command at every rank to include leading a Marine Infantry Regiment, Special Purpose Marine Air Ground Task Force, and Joint Task Force in the U.S. Southern Command Area of Responsibility.  
Since retiring, Mike has worked in the information technology industry.  He helped lead the first successful delivery effort that modernized the Automated Commercial Environment Portal (the software that manages all U.S. trade) for the first time in nearly two decades.  Mike currently directs all of Steampunk's delivery in support of Customs and Border protection.  He has remained engaged in international security and military affairs. 
What musician, album, or song best describes what working at Steampunk means to you?
To this day, Queen remains among the most innovative, talented, fan-focused bands in rock history.  There is still no one with a voice like Freddy Mercury.  In addition to being named one of the 100 greatest guitarists of all time, Brian May has an astrophysics PhD.  A Night at the Opera is unique.  Nothing has the same sound or the same impact.  Bohemian Rhapsody is immediately recognizable and is routinely noted as one of the all-time rock music masterpieces. 
 Steampunk shares a lot of parallels with Queen.  We are innovative.  We have a voice that no one can match.  We combined cutting edge science and amazing art.  In the same way that Queen served their fans, we serve our customers – who become our fans.