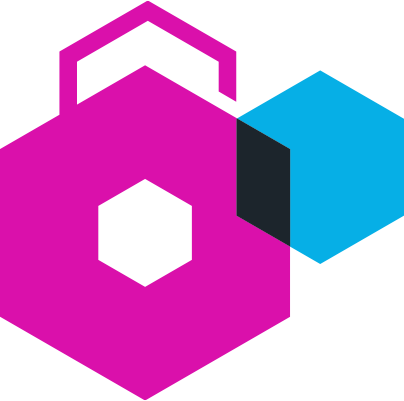 Cybersecurity
Since our company's founding, cybersecurity has been, and will continue to be a core capability we develop and continually evolve in defense of our Federal clients' missions and national interests.
protecting clients data and systems
The Breadth of Cybersecurity Services
For more than sixteen years, we have protected our clients' data and systems. We continue to take pride in the expertise we provide in this area, and as we pivot to our new company vision, as Steampunk, we are doubling down on providing leading cybersecurity capabilities for our clients. Our corporate experience is rooted in governance, risk and compliance, and we have expanded beyond that to provide cybersecurity services to our clients in a wide variety of areas.
Our Cybersecurity Practice Delivery Capabilities
Cybersecurity Engineering
SOC/DSOC Monitoring and Management