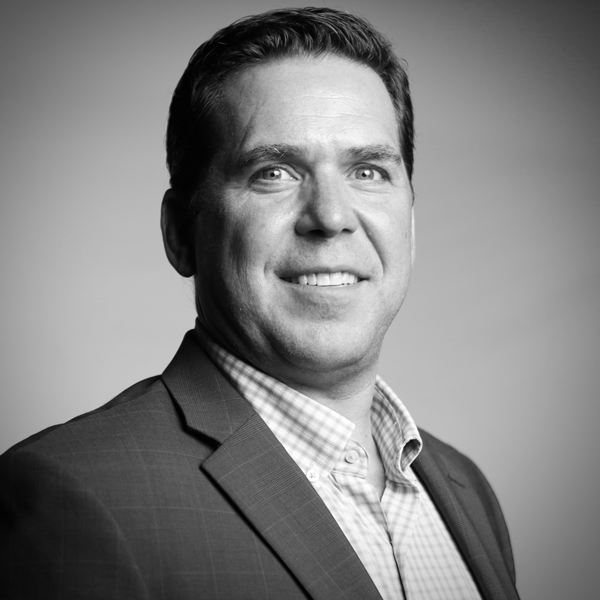 Dan Parker
Chief People Officer
Dan Parker is a proven, innovative Talent Executive with a collaborative approach to solving Human Resource challenges in the Federal market. For Steampunk, he runs recruiting and oversees all aspects of Human Resources. He previously served as the Director of Recruiting for the Intel Solutions Division (ISD) of General Dynamics Information Technology (GDIT). At GDIT, the ISD Recruiting/HR team generated over 2500 hires in consecutive years in the highly competitive and fully cleared Intel market space. Among other initiatives, Dan led collaborative efforts with Talent Marketing to implement Social & Digital Media marketing campaigns, developed and executed the ISD Talent Retention program, and designed and executed proposal and transition staffing plans in partnership with Capture and Operations teams.
Prior to GDIT, Dan served as the Director of Talent Acquisition for Agilex, where he overhauled and re-engineered the processes of the Talent Acquisition team at a rapidly growing $175 million company with over 800 employees, resulting in a unit that delivered nearly 400 new hires in 2014 – 160% of the annual hiring goal – while decreasing cost per hire and time to fill.
Dan enjoys spending his free time with his wife Merrilla and his three daughters. Otherwise you will find him grilling out, playing golf, reading fiction, exercising, or watching the Virginia Tech Hokies football and basketball teams.