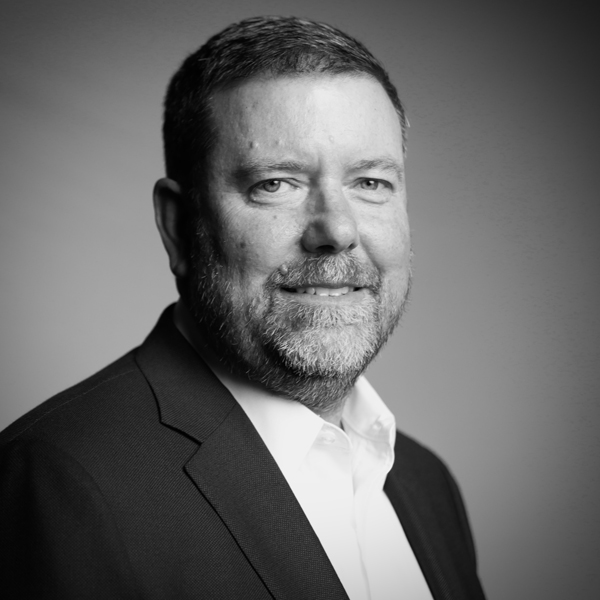 VP
Robert (Bob) Monahan combines excellent analytical abilities, people skills, and a long history of program and consulting management experience including over 20 years of demonstrated experience building and managing businesses. Prior to Steampunk he led SE Solutions to multiple contract wins resulting in large growth and culminating in an acquisition by Steampunk. Bob has a demonstrated record of success in the formulation and implementation of business development and capture strategies, and direct experience identifying and leading the capture of multiple medium ($5M+) to large-scale ($25M+) opportunities within the federal market. His customer focus is based on operating with integrity and always supporting the client vision.  
Bob is a creative thinker and excels in developing and communicating comprehensive technology solutions in a coherent, achievable context. He has demonstrated success in fast-paced Enterprise IT environments for organizing, running, and managing multiple complex high priority IT projects, and delivering solutions and schedules on time and on budget. Bob holds a Bachelor of Science degree in aerospace engineering from Virginia Tech and a Master of Science degree in environmental engineering from George Washington University and lives in Arlington, VA with his family. 
What musician, album, or song best describes what working at Steampunk means to you?
Minutemen were a trio of close friends and considered themselves in solidarity with all the disenfranchised groups that they wrote about in their songs. Their guiding value as a band was "Jam Econo," which translates best as a Do-it-Yourself (DIY) ethos. I find their DIY ethos similar to our Core Value, Set the Pace.