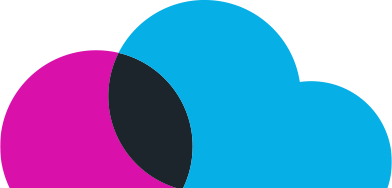 Digital Platforms
Helping our clients harness the power of their increasing investment and desire for low code or no code platforms for more rapid development and deployment of solutions, as well as lower cost and more reliable ongoing operations.
faster time to market
Multi-modal Solutions to Quickly Solve Mission Requirements
As federal organizations have evolved their solution development and deployment practices – moving from waterfall to Agile methods and introducing DevSecOps and Cloud infrastructure into their tool boxes over the past decade – so too have they more recently evolved the technologies at the core of their solutions. While Open Source custom development has been popular for years, many have found that the reward has not matched the cost in terms of speed of development/deployment, quality and long-term O&M cost. Enter the latest wave of low-code and no-code platforms, like Salesforce, ServiceNow, Dynamics and Pega, which have fueled investment from the government that demands new skills and capability to leverage them.
At Steampunk, we have taken a very focused approach, blending the needed technical skills for platforms like Salesforce with our Agile and DevSecOps expertise to offer the best of modern development methods with rich configurable platforms for quick return on development investment. We combine this with our Human-Centered Design approach to bring our clients' mission owners into the design and development to tailor these platforms to produce rich multi-modal solutions that quickly solve mission requirements.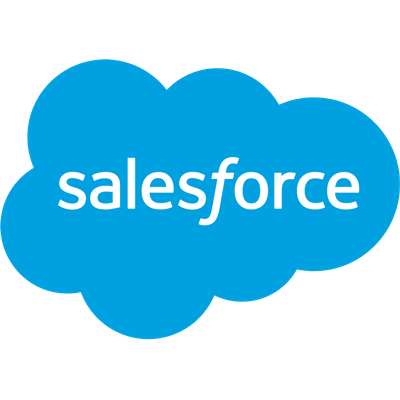 We represent disruption in the federal government space with a commitment to do things differently. Because of this, people want to be a part of what we have going on. Leveraging Design Intelligence®, we partner with the Design & Strategy Practice on every engagement so we can begin to build almost immediately, allowing our clients to see, feel, and touch the solution as early as possible.
Because Salesforce talent is hard to find and highly sought after, we are building our practice differently – in a way that is sustainable, and in a manner that will continue to attract exceptional teammates. Our practice is comprised of all levels of Analysts, Developers and Architects focused on quality at speed to delivery client mission success in an agile environment.
Our Salesforce Practice Delivery Capabilities
Security and Application Architecture

Object Modeling and Scalability
Customer Engagement and Project Delivery
salesforce capability
Accountable, Competent, Forward Leaning, and Transparent