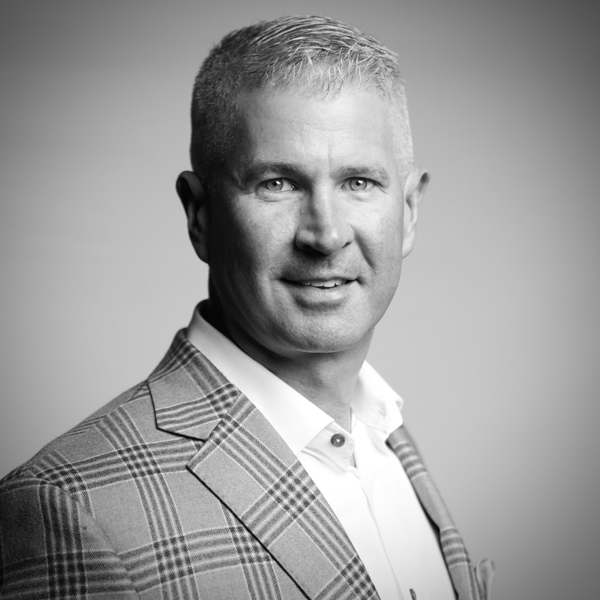 Matt Warren
Chief Executive Officer
Matt Warren is a proven, results-focused leader with strong sales expertise and extensive experience in helping Federal agencies exceed their strategic and operational goals. His capacity to build and lead large organizations coupled with his strong client relationship management skills have produced superior bottom-line results while taking small organizations through an aggressive growth lifecycle. Matt most recently led one of three portfolios, the Safety and Citizen Services Portfolio, at Accenture Federal Services (AFS), where he was responsible for the company's business at the Department of Homeland Security, State, Energy, Justice, Commerce, and Education. Matt implemented an entrepreneurial culture with a strong emphasis on his customers that resulted in his portfolio being the fastest growing portfolio at AFS. Prior to AFS, Matt was President, Justice and Homeland Security sector at Agilex where he started, created, and led his sector at Agilex, contributing roughly 40% of the total revenue in just 8 years. He was instrumental in the acquisition and successful transition of Agilex to Accenture Federal in 2015.
Prior to Agilex, Matt spent over a decade at Oracle working his way up the corporate ladder from inside sales, to field sales, to ultimately running a large part of the Federal Civilian territory as a sales manager. As a veteran of sales and building high-functioning, growth-oriented teams within the Federal Government since 1996, Matt will lead the enterprise in its transformative growth journey – focused on expanding into new market sectors and capabilities and positively disrupting the way government services are delivered. Matt holds a liberal arts degree in communications from Virginia Tech and lives in Ashburn, VA with his wife and two children.
What musician, album, or song best describes what working at Steampunk means to you?
Pearl Jam wrote their first album, 10, in a basement in 1991 that emanated energy, rawness, and a depth of feeling that immediately connected with listeners.  From the very beginning, it was impossible not to notice that they were creating something special. In true punk rock fashion, Pearl Jam played by their own rules, which not only changed music but disrupted the entire industry.  It all started with a group of like-minded bandmates who had a passion and a vision to make music their own way, without feeling compelled to do it like everyone else.