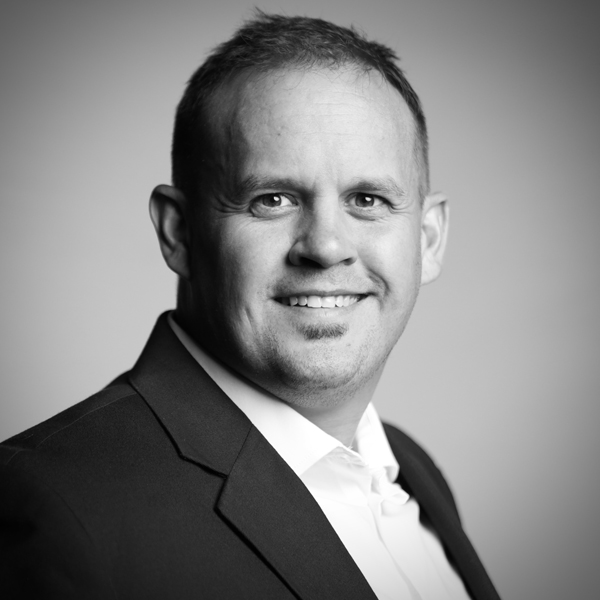 Alan Crouch
Director, DevSecOps Practice
Alan Crouch is an experienced, collaborative leader with strong technical depth, strength in delivery, and extensive experience in helping Federal agencies deliver complex solutions to meet their strategic and operational goals. Before joining Steampunk, Alan worked at Coveros, Inc. for 10 years supporting federal and commercial customers' adoption of Agile and DevSecOps to meet their missions and better serve their customers.  He has worked for small businesses and large corporations, such as IBM and Lockheed Martin, and is known for disrupting the status quo to drive positive cultural change.  His extensive technical background includes software engineering, agile coaching, cybersecurity, continuous integration, continuous delivery, cloud adoption, and test automation. 
In 2020 Alan was hired to lead Steampunk's DevSecOps Practice. His capability to bring people together coupled with his technical expertise and sales experience have produced one of the fastest-growing technical practices at Steampunk. He has played a key role in recruitment, sales, delivery, technical strategy, and building future technical leaders for the company. Alan is a "double-Duke" having received both his bachelor's and master's degrees in computer science and secure software engineering from James Madison University. He lives in Brookeville, MD with his husband and two children.
What musician, album, or song best describes what working at Steampunk means to you?
Lady Gaga's second album, Born This Way, shattered not only industry records but connected with listeners with its progressive message and perception-altering music videos. Lady Gaga has since played by her own rules and pushed the conventions of what a successful musician should be, whether rocking a meat dress or 16-inch heels, taking on challenging social issues such as gay rights, or expanding into the world of acting and winning an Academy Award on her first nomination. She truly Thrives Being Uncomfortable and continues to inspire musicians worldwide.