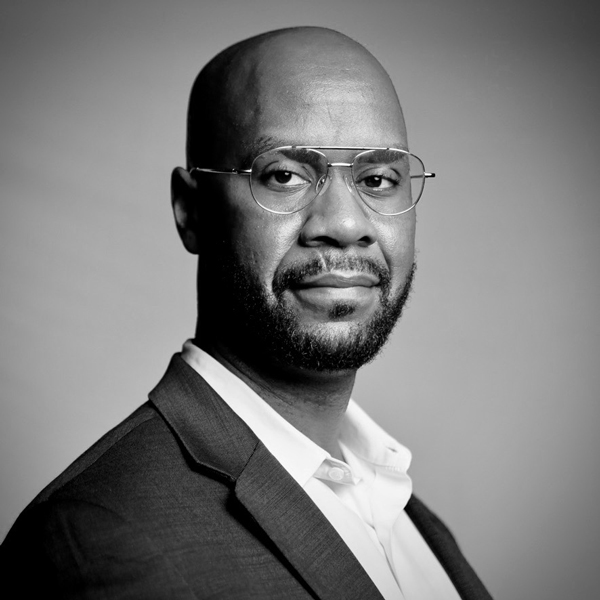 Director, Operations
Christopher Moore is an accomplished Operations Director serving Department of Homeland Security (DHS) agencies of Immigration and Customs Enforcement (ICE) and Cybersecurity and Infrastructure Security Agency (CISA). He has proven experience leading, growing, and modernizing information technology and cybersecurity programs. Prior to Steampunk, Chris served as the principal advisor to the Department of Energy (DOE) Chief Information Security Officer. In this role he established the departments collaboration, planning, and analysis center designed to ensure CISO has command and control of the agency's complete cybersecurity environment. To successfully organize the centers operations, Chris collaborated closely with the nation's 14 national laboratories, National Nuclear Security Administration (NNSA), Cybersecurity and Infrastructure Security Agency and Cybersecurity, Energy Security and Emergency Response center (CEASER). Chris served as the cybersecurity program manager for L3Harris Technologies (formerly L3 ForceX). 
Chris currently leads a portfolio of programs consisting of multiple disciplines including risk management, data exploitation, information assurance, cloud application development and support, independent risk assessments, data visualization and service design. His largest program supports the ICE Chief Information Security Officer (CISO) by providing a team of 129 technical security professionals. He has built diverse operations teams to support dynamic information technology, design, and data exploitation projects. Chris has proven ability to deliver all aspects of portfolio leadership on a global scale. He has expert experience adhering to federal guidelines, regulations and executive orders for cybersecurity and corporate compliance and accreditation. Chris holds an Executive MBA from New York University Stern School of Business and resides in Stewartsville, PA with his wife and daughter. 
What musician, album, or song best describes what working at Steampunk means to you?
Traveller is a fitting name for Chris Stapleton's debut album, each track furthers you on a journey of discovery. Each track contains the soulful undertones of a seasoned vocalist confident beyond his years. The path Chris took to stardom did not follow the traditional blueprint; through years of experience, he created a sound that is familiar yet unique. Chris' ability to redesign an existing genre to reach new audiences proves that following traditional paths will not allow one to accomplish new goals.