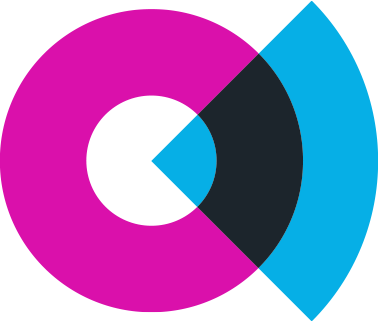 Data Exploitation
Helping our clients capture, process, store and exploit the value of data in support of strategic and tactical decision making and stronger mission achievement.
achieving mission and business goals
The Best Data Scientists, Complex Problems, User-Focused Outcomes
Architect data models, engineer data pipelines, develop features, train, test, and validate machine learning models, to create high-end ML and AI solutions to client mission challenges.
Our team of talented data practitioners works together to solve real-world, complex data challenges. We keep our customers at the center and are guided by Steampunk's principles of Design Intelligence® and DevSecOps to solve problems ranging from data strategy, to data engineering and advanced machine learning.
Steampunk believes that people are at the core of everything we do. Our teams value diversity of people and ideas to build the best possible solutions and are comprised of individuals with a variety of skill sets including:
Machine Learning and Artificial Intelligence
As part of a Steampunk Data Exploitation engagement, our clients work with talented, passionate, and highly specialized data practitioners, who persistently strive to craft state-of-the-art solutions.
achieving mission and business goals
Our Data Exploitation Practice Delivery Capabilities
Data Strategy, Architecture, and Governance