Our Culture
We are an employee-owned company with startup mindset and time-tested approaches tailored for federal government, we're passionate about solutions that are impactful, practical, scalable, and most importantly, that meet our clients' ever-changing needs.

viva la #punklife
We Live our Best #punklife Together!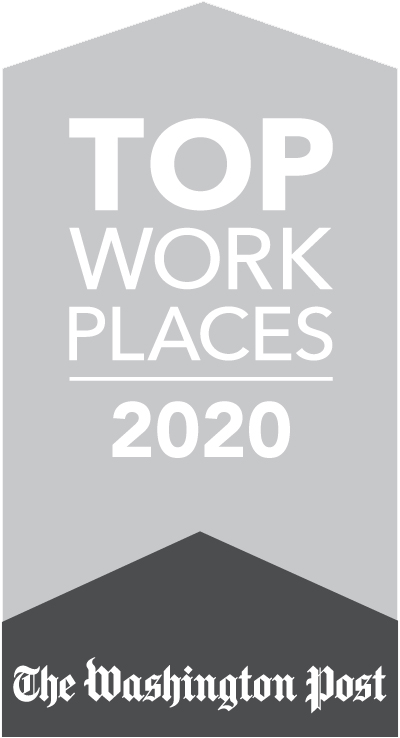 #punklife represents our progressive and impactful employee-driven culture – a change-agent mentality that is shaped every day by our four core values: people @ the core, thrive being uncomfortable, set the pace, and empower your community. We challenge conventionalism to not only drive our growth as a company and as individual employees, but also to ensure we help our clients develop, flourish, and exceed their missions.
We positively disrupt the ecosystem of government contractors, while repurposing tried-and-true methodologies. We empower our people to find creative solutions to intractable problems.
While good design makes for a good product, human-centered design makes for an excellent one. Effective teams are powered by diverse perspectives, backgrounds, and experiences. To that end, Steampunk is committed to promoting diversity of race, gender, sexual orientation, religion, ethnicity, and national origin amongst our ranks.
Our people are the very core of what we do; their expertise and hunger for new and exciting challenges fuels our relentless pursuit of mission success. As part of our team of "punks," you'll test the status quo, explore new boundaries, and set new, high bars for how government clients expect to engage with contractors. And, because we value our employees' work/life balance (those who work hard deserve to play hard), you'll have fun along the way!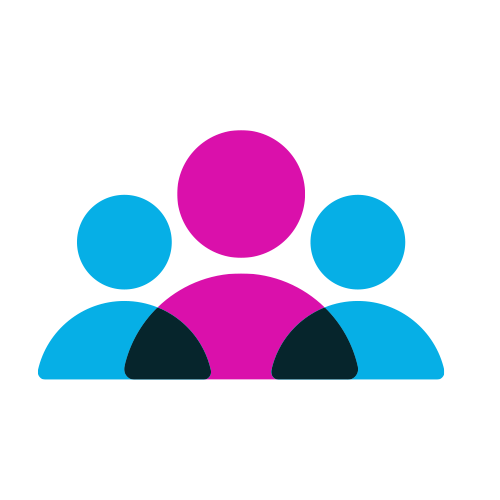 steampunk employees
400+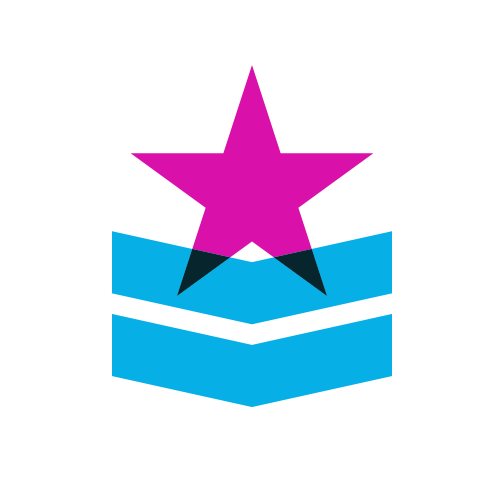 service veterans employeed
38+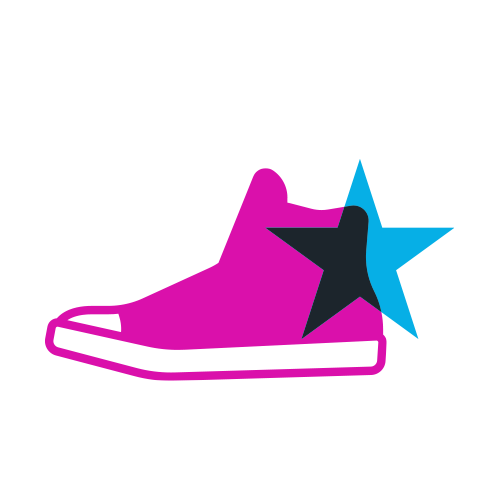 pairs of punkChucks
200+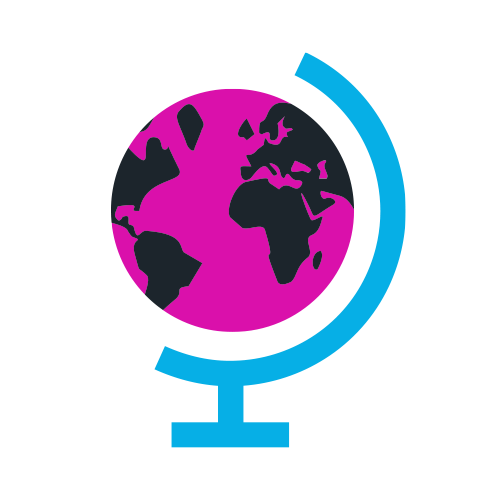 nationalities represented
20+
Does #punklife or living the #punklife mean to you?

It's a way of living that involves doing things differently and not sticking to the social norm that is known in our industry. We like to STAND OUT.
What's the best thing about working at Steampunk?

Steampunk is an amazing group of people -across the board. From the delivery teams on the ground providing exceptional value and expertise to our customers to the Program Managers and Leadership Team who are always willing to jump in, lend a hand, and make it happen. I value our culture and the willingness to share knowledge and teach. I learn something new every day, either from my team, our leadership or our customer. It's an amazing experience to be mentally stimulated every day and go home knowing you made a difference for your customer and your team.
What does Steampunk mean to you?

Part machine and part human, which is ironically exactly what we are trying to portray with our company name. It's the integration of human intelligence powered by technology, and I think it's very fitting.
Why should someone join Steampunk?

They should join Steampunk because we want to make a difference in new and exciting ways that set us apart from other companies in the same market. Our goal is to disrupt and deliver collisions of humans with technology that create highly innovative solutions for our clients. Steampunk is very supportive and encouraging to all our employees and we care about their growth.
Why do Steampunk's values resonate with you?

People @ the Core: We not only recognize the Steampunk family is the driving force behind every accomplishment but the organization truly operates as one family ensuring everyone is succeeding in achieving their personal and professional goals.
Why should someone join Steampunk?

If you're tired of the same old cookie-cutter salesforce consulting and want to join a company that isn't afraid to do things differently this is a great opportunity for you.