% of Service Veterans Employed
# of Community Service Hours
# of Nationalities Represented
At Steampunk, we live our best "punklife" together! So, what do we mean by that…?
#punklife represents our progressive and impactful employee-driven culture – a change-agent mentality that is shaped every day by our four core values: people @ the core, thrive being uncomfortable, set the pace, and empower your community. We challenge conventionalism to not only drive our growth as a company and as individual employees, but also to ensure we help our clients develop, flourish, and exceed their missions.
We are an employee-owned company with a startup mindset and time-tested approaches tailored for the federal government, we're passionate about creating solutions that are impactful, practical, scalable, and most importantly, that meet our clients' ever-changing needs.
At Steampunk, we positively disrupt the ecosystem of government contractors, while repurposing tried-and-true methodologies. We empower our people to find creative solutions to intractable problems.
While good design makes for a good product, human-centered design makes for an excellent one. Effective teams are powered by diverse perspectives, backgrounds, and experiences. To that end, Steampunk is committed to promoting diversity of race, gender, sexual orientation, religion, ethnicity, and national origin amongst our ranks.
Our people are the very core of what we do; their expertise and hunger for new and exciting challenges fuels our relentless pursuit of mission success. As part of our team of "punks," you'll test the status quo, explore new boundaries, and set new, high bars for how government clients expect to engage with contractors. And, because we value our employees' work/life balance (those who work hard deserve to play hard), you'll have fun along the way!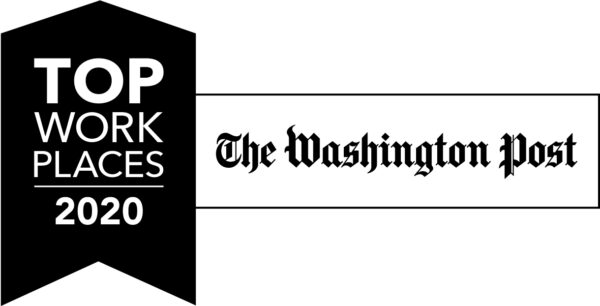 BUT DON'T JUST TAKE OUR WORD FOR IT — HEAR FROM OUR EMPLOYEES!
Meet the people who relentlessly rally for our customers, communities, and each other.
Meet the people who relentlessly rally for our customers, communities, and each other.
FOLLOW US ON SOCIAL MEDIA