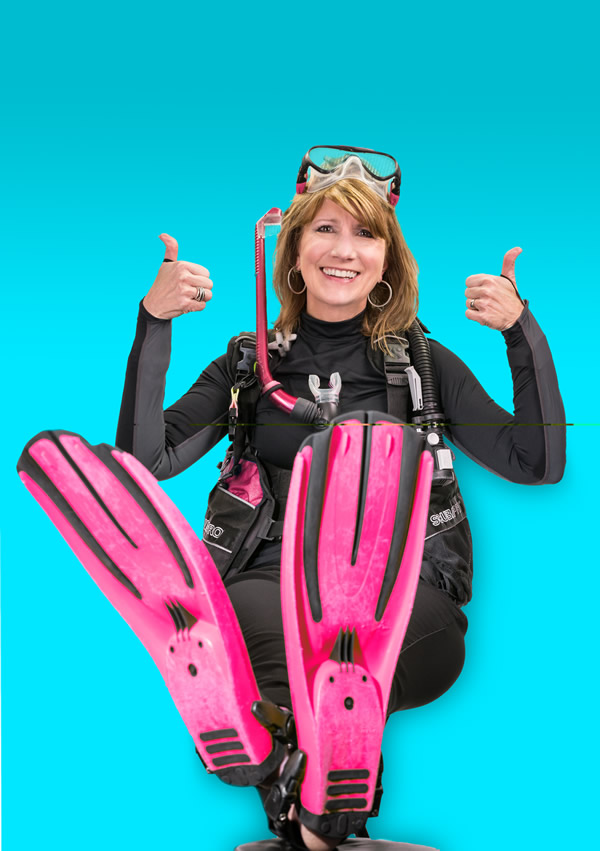 Ruth-Ann brings over 18 years of experience in the Government Services industry with a unique blend of business, management, sales, and project augmentation skills. Her professional experience spans both the DoD and Civilian agencies/sub-agencies such as DHRA, DMDC, Army, DEA, DMA, DHHS, DHS, VA, DoE, DARPA, FPFA, Navy, DLA, and others. As our VP, DoD Sector, Ruth-Ann will leverage her new business development and relationship creation expertise to help build and grow our DoD sector portfolio. She operates with a hands-on, people-centric approach to the procurement life-cycle bringing innovative solutions that exceed our client's competitive needs and challenges.
Ruth-Ann most recently served as Senior Business Development Executive for NTT Federal Data Systems, Inc., where she led client-focused business development, capture, and proposal efforts for a large applications development, cybersecurity, and enterprise IT systems integrator. Previous to NTT Federal Data Systems, she spent time with both Unisys Federal Systems, Inc. as a DoD Strategic Business Development Executive, and Hewlett Packard, Inc. as their DHS/DoD Agency Client Sales Executive. Prior to that, Ruth-Ann led business development with Apex Systems Inc. and Hudson Highland Group Inc. in various senior sales and capture roles.
Ruth-Ann's studies spanned the realm of Social Science – Personnel and Labor Relations from Montgomery College in Rockville, MD as well as Human Resources from the University of Maryland in College Park, MD.
In her personal time, Ruth-Ann is an avid scuba diver, holding her advanced open-water certification. She loves traveling with her famiy and hanging out with her dog Logan.