FACILITY SECURITY OFFICER (FSO)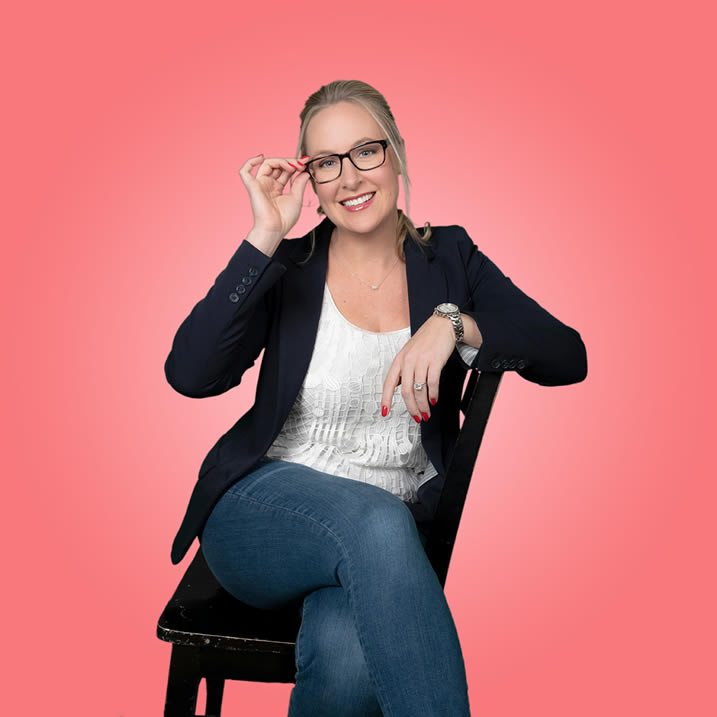 Kim Rankin is a security professional with over five years of security related experience. She joined Steampunk in 2011 (formerly SE Solutions), supporting contract management and security functions and now serves as Steampunk's Facility Security Officer (FSO).
Kim was born and lived in Pittsburgh, Pennsylvania before relocating to Charlotte, North Carolina. She obtained her Bachelor of Science degree in Management Science and Information Systems from Penn State University. Kim married her husband, Andy, in 2018 and they welcomed their baby boy, Maddox, in June of 2019.
When Kim is not managing our facility security function, she enjoys spending time with her family, home renovation projects and watching Steelers football!