EVP AND GENERAL MANAGER, EMERGING MARKETS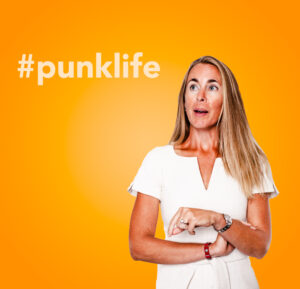 Kate Abrey is a consulting business leader bringing 15+ years of strategic account and program management leadership experience in the Federal Government technology space. She most recently held the role of Managing Director, Department of Homeland Security (DHS) at Accenture Federal Services, responsible for over 1,000 employees spanning TSA, CBP, CIS, ICE and DHS HQ. In this capacity, Kate spent her days tackling some of the biggest challenges in DHS from meeting complex hiring demands across airports and borders to applying Artificial Intelligence to improve efficiency of Homeland processes. With Kate's leadership, the business nearly doubled in size in just three years. Kate's favorite days are partnering with her clients to solve their hardest problems and working in the trenches with employees to do their best work.
Here at Steampunk, Kate will be leading our emerging markets. She will bring her high energy, can-do attitude to all aspects of the emerging markets business with the ambition to deliver the best work of her life for new government clients. In this capacity, Kate will be responsible for shaping and leading the development of the capabilities and the delivery of solutions to new customers.
When Kate isn't cycling to and from clients, she devotes her energy to training for her next running race, doting on her two pups, and exploring the world with her husband, Ash. Kate stays actively involved in her community volunteering with her Alma Mater, Georgetown University, and her local neighborhood association. Kate holds a Bachelor of Arts degree in History from Georgetown University and a Master of Arts degree in History of International Relations from the London School of Economics and Political Science.