VP OF OPERATIONS, CIVILIAN SECTOR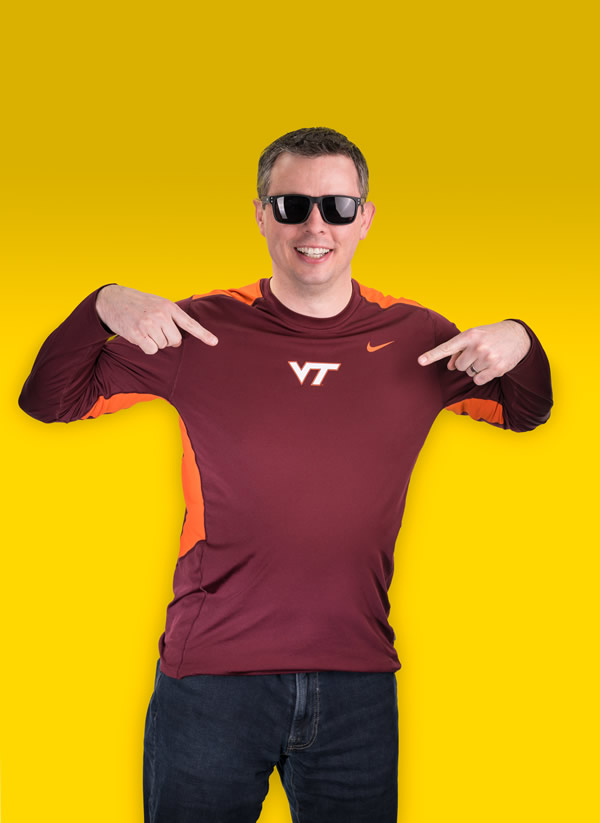 Geoff Vaughan brings 20 years of diverse consulting roles with expertise in delivering successful large-scale business transformation and systems integration programs for both the Federal and Commercial client base.  He has particular expertise in directing highly complex projects that build/optimize IT systems, organizational processes, and infrastructure to maximize business results and outcomes in organizations worldwide, including high-tech, finance, manufacturing, supply chain, and Federal defense and civilian services markets.  Prior to Steampunk, Geoff was a director at Accenture, Deloitte, and Terathink leading large transformation initiatives.
Here at Steampunk, Geoff sets the pace for our delivery and operations within the Civilian Sector as our VP of Operations. Leveraging his leadership and delivery experience, Geoff works directly with clients and teams to focus on providing a client and mission first approach to all of his clients regardless of size of the project or client.
Geoff graduated from Virginia Tech with a degree in Business Information Technology, and now serves on the Board of Advisors for the Business Information Technology Department.  When Geoff is not working with his teams or clients, he loves skiing, skiing, skiing, woodworking, and spending as much time as possible with his amazing wife and their three crazy children.