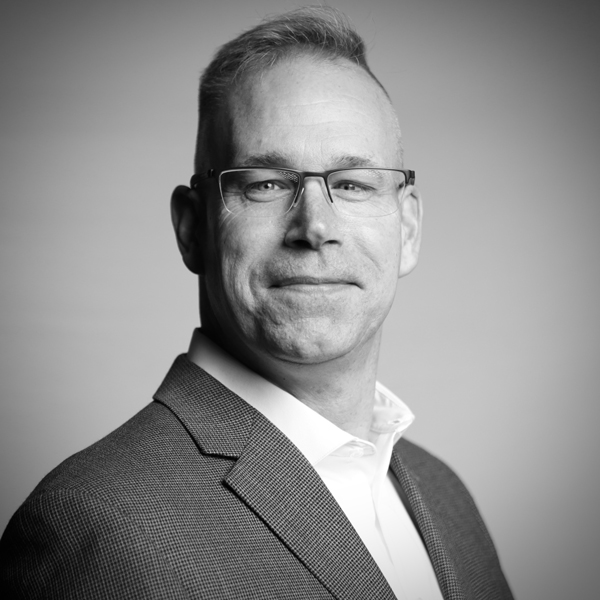 Director, DoD Portfolio
Chris Stewart is a proven, results-oriented leader focused on delivering value and creative solutions within the information technology industry. Starting his career in visual communications, Chris gained marketing communications experience at a wireless start-up. After several years in telecommunications, he joined ASM Research where he became skilled at program management, problem-solving, decision-making, and communicating with cross-functional stakeholders. Chris has helped Federal agencies effectively develop product roadmaps, requirements, and human centered designed solutions that have exceeded operational and strategic objectives.  
At Steampunk, Chris combines his strong client relationship management skills, visual design experience, talent management, and process improvement expertise for multiple large-scale legacy system modernization efforts. Chris is a United States Track and Field Level 2 coach and volunteers for a track club in Ashburn, Virginia.  He has coached numerous athletes who have qualified and participated in the Virginia State Championships, with some going on to win podium medals at the AAU Junior Olympics. Chris has been running the Army Ten-Miler since 2011.
What musician, album, or song best describes what working at Steampunk means to you?
In 1987, U2 disrupted downtown Los Angeles while filming the music video for Where the Streets Have No Name. The song is a story inspired by Belfast Northern Ireland, where a person's religion and income were evident by the street on which they lived.  The band contrasted this with the anonymity they experienced while visiting Ethiopia.  The song recognizes the contrast between the two places, and imagines a world where there aren't such divisions, a place where the streets have no name.  Steampunk embraces individual differences to create a unique culture, and like U2, our name conveys a creative confidence that respects the past, while inspiring the future.